Published on
Tom's Guide To Self-Improvement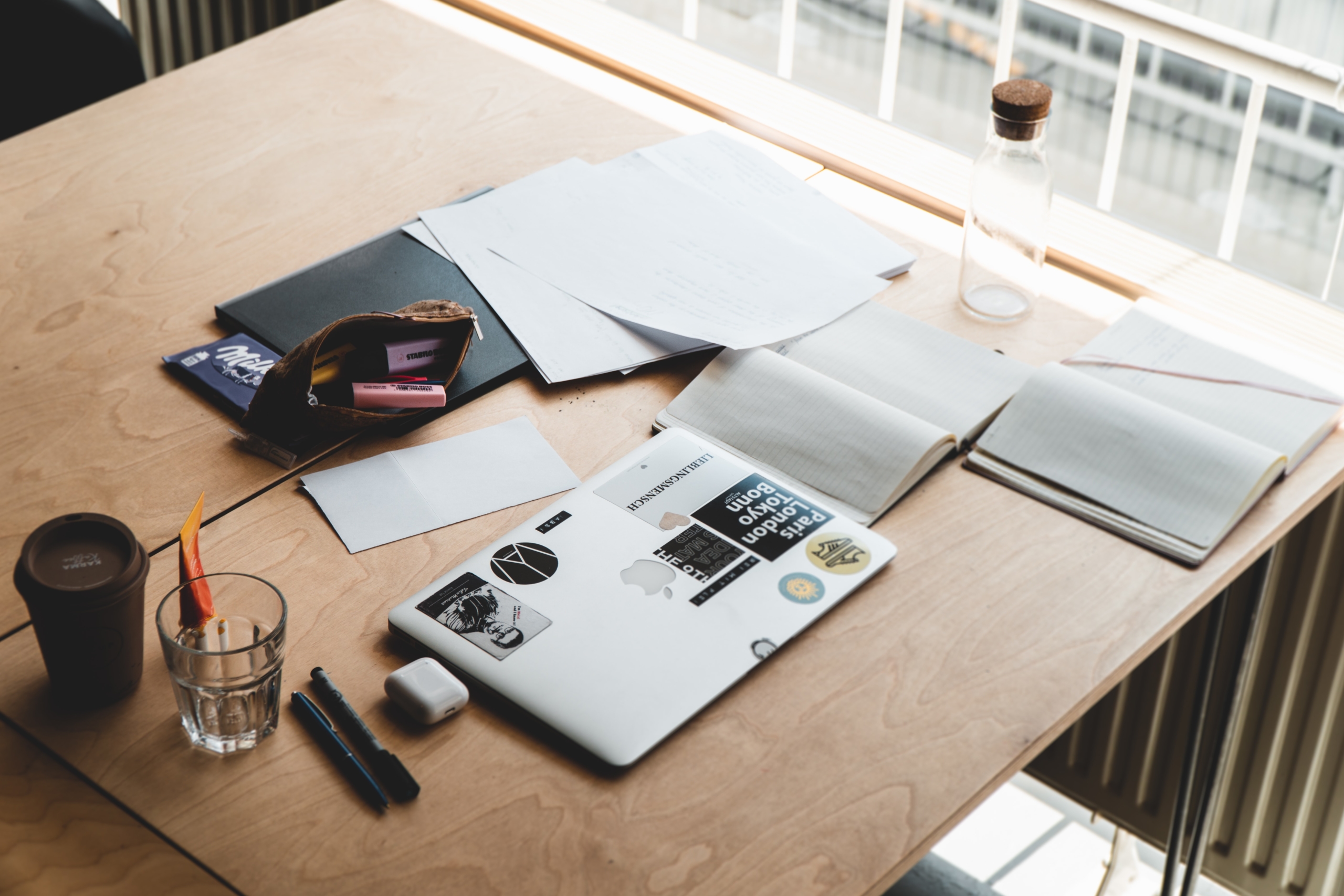 On my road trip across the United States in 2016 I ended up learning a ton about life, relationships, people, and even politics. Look, I'm 28 years old, which means I'm not some all-knowing sage living at the top of some mountain somewhere.
But I've been lucky enough to have had a lot of cool experiences in my life, and after getting nearly 5,000,000 views on my Medium blog over the last five years, I've realized people actually have an appetite for my views.
I figured I could condense some of my favorite self-improvement posts right here on this page.
Relationship Articles
Articles For 20-Somethings
General Self-Improvement Advice
Thanks for checking out some of my best self-improvement articles.
Have a recommendation for me? Email me tom(at)findingtom.com