Published on

Posted under
Fail. Learn. Repeat.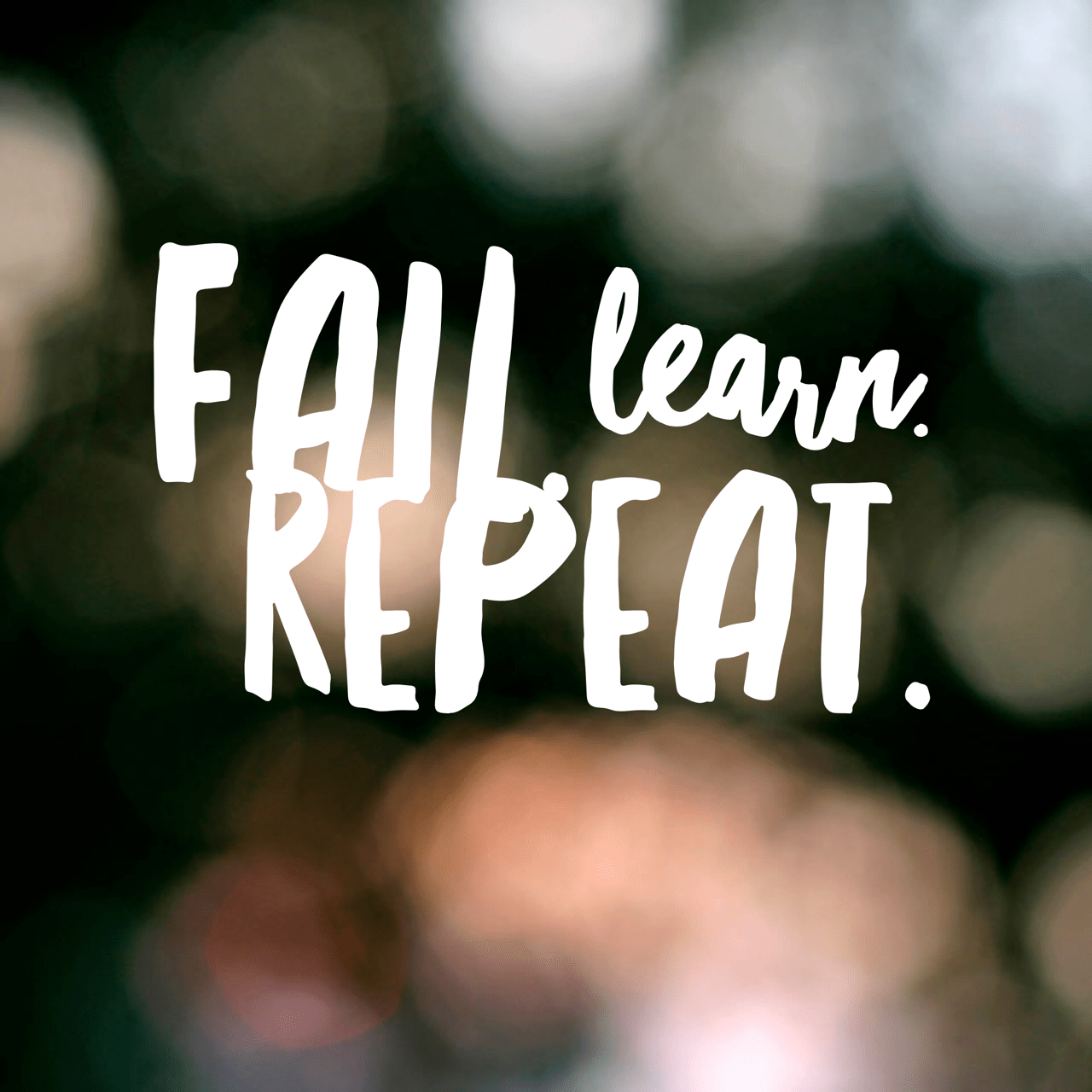 For my inaugural post on Finding Tom (still can't believe this is my own blog), I've decided to talk about something I know a lot about: failing.
It's something I've touched on a few times before, and it's something that everyone in every line of work can understand.
At work today I had a call with a client. I swear there must have been like 10 people on this call, and I guess I was feeling a bit nervous beforehand. I didn't go full Elmer Fudd, but I could tell that these professionals were less than impressed with what I was saying.
It's funny because I was actually really looking forward to the call. I got them a few leads, set up their email campaign, and even did a few extra things.
I got a big "MEH."
Ugh.
I didn't freak out though. Why freak out? Why feel stressed because one client didn't like what I did? In my area of expertise there's marketing "experts" who occasionally don't live up to a client's expectations.
I just realized, as I was talking to this client, that this was going to make for a great learning experience. Yes, I'm not exactly the Don Draper of marketing yet, but does anyone expect me to be?
Besides, how do we get better anyway? By failing. Then learning. Next time I have a client call go south, I'll know what to do. I won't feel as flustered.
Some people will just never be happy with what you do for them, you know?
So, next time you're in the middle of a failure and you're sweating and you just want to get out of it, don't. Stay in it, realize this is just going to help you grow, and take it for what it is.
It's not bad to fail.