Published on
Tom's Guide To Traveling And Digital Nomadism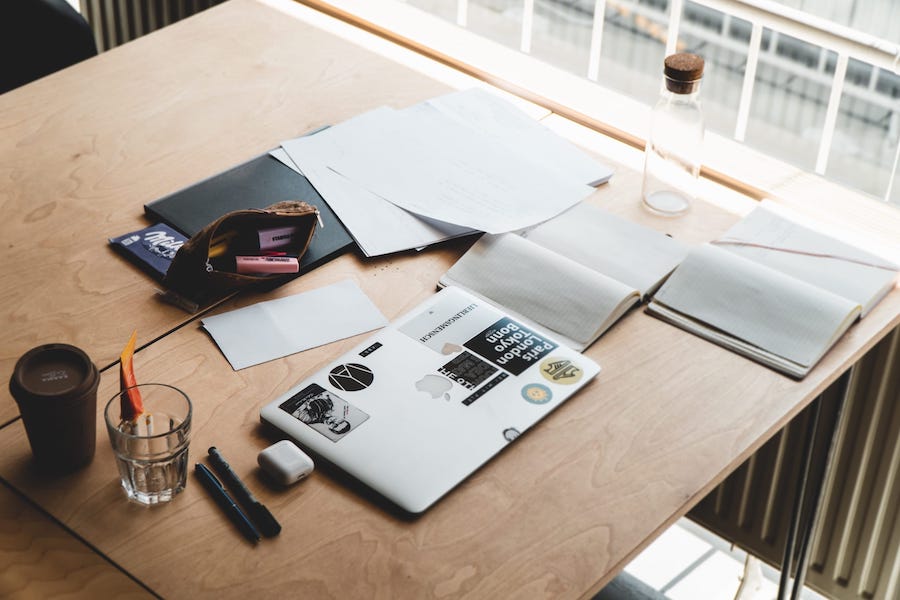 When I started Findingtom.com way back in 2016, it was originally meant to be a travel blog. In May of that year, I embarked on a 25-state cross-country road trip that took me 5 months to complete.
Within that life-changing year of 2016 I learned so many lessons about relationships, myself, and personal development–many of which I still write about today.
I bring this page to you with the goal of showing you some of my earlier travel blog posts. If you've been to the places I mentioned, maybe we can bond together on this slice of the internet for a bit.
Below you'll also find some of my best advice on traveling itself, as well as a healthy bit about what so many of us call "Digital Nomadism." I hope this can be a fun place for you to get to know me better, if that's what you want to do.
Posts About Places I've Been
Posts About Traveling Itself
Post About Working And Traveling
I hope you can read a few of these posts and enjoy them.
Where should I go next? Let me know @ tom(at)findingtom.com