Published on

Posted under
How to Do a Cross Country Road Trip While Working

Ahh, the cross country road trip–it's on many people's bucket list. After I saw a slew of my friends do their own post-college road trip I knew I had to embark on one myself. But how was I going to do it?
The opportunity to do a road trip didn't present itself until I became a freelance writer. Working wherever I want is definitely a perk of the job, which was something that drew me into that field in the first place. They call people like us digital nomads.
Then it hit me. I thought about my lifestyle, the distant friends I met on my Disney College Program, and I wondered why I didn't just go ahead and start planning my cross country road trip right then! I was making money remotely, wasn't I?
This would allow me to basically, if I kept costs low, travel indefinitely to wherever I wanted to go. But here's the bigger question: How do you road trip and work at the same time? How do you become a true digital nomad?
Wouldn't work get in the way? Wouldn't you be distracted? Wouldn't things constantly be in turmoil? These are all true.
Doing a cross country road trip as a digital nomad isn't exactly a piece of cake. Doing a road trip in general is insanely difficult, but luckily I've done it and I can give you some advice on how to make it happen.
Before you start reading, make sure to get a free $40 travel credit from Airbnb if you sign up with my link! Airbnb was a LIFESAVER during my 5 months abroad in the United States.
Road Trip Ideas
First you have to map out where you want to go. For me personally I started in Orlando and worked my way out to San Francisco taking baby steps along the way. I stopped in New Orleans, Austin, El Paso, Tucson, Phoenix, and Los Angeles before getting out to the Bay.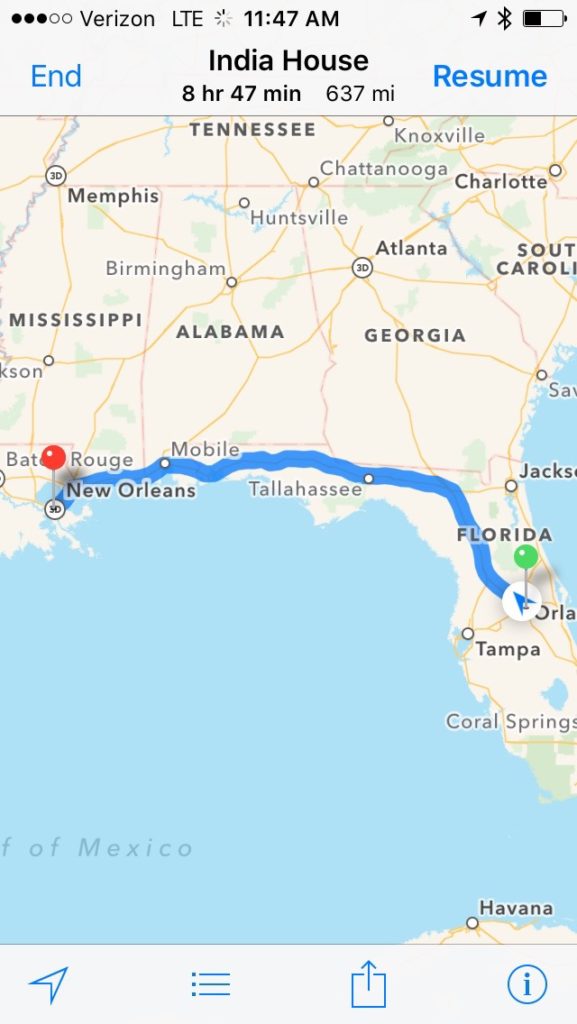 One tip I can give you is to keep the drives manageable. I never did a drive over eight hours in length. In fact, my road trip consisted of eight hour snippets. New Orleans is about eight hours from Austin—Austin is about eight hours from El Paso, and so forth. Keep it manageable. When you're planning a cross country road trip it's imperative to decide on locations based on their distance from one another. If one major city is too far from the other, just find an Airbnb or hostel in a smaller city in the middle.
After you have a bunch of road trip ideas, it's time to take a look at the cities you've chosen.
Cross Country Road Trip Cities
Outline the top five things you want to do in each city. Trust me, when you're working it's tough to even do one or two of them. Map out where these events/places are located and PLAN THINGS. This is no ordinary road trip; this is a road trip in which you're working—so it's essential that you plan what you're doing or else it will get lost in the fray.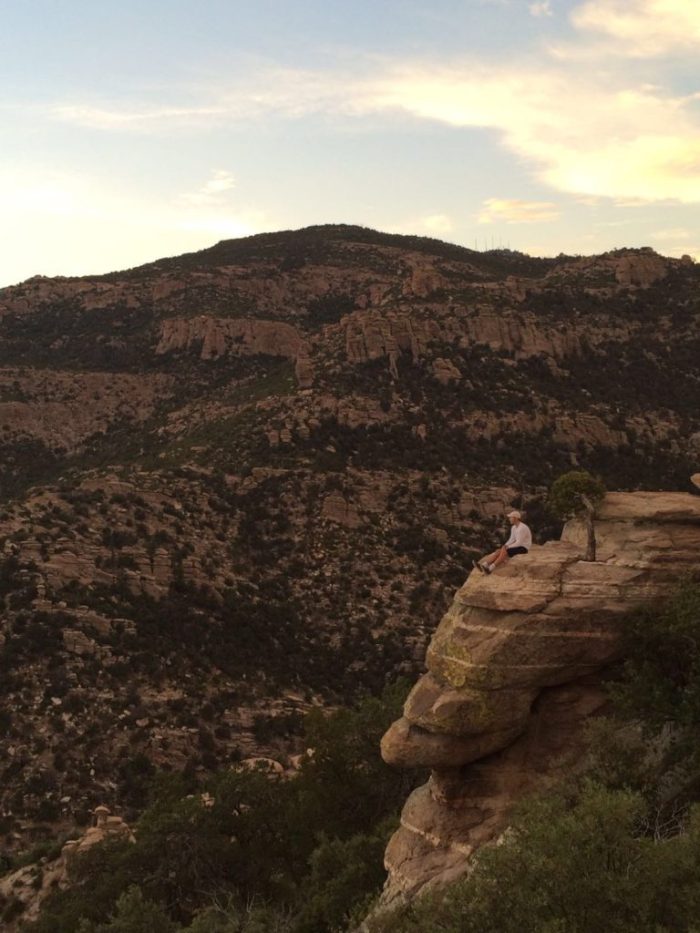 One tip here is to just save your events for the weekend. On your off day just go and knock off as many things as you can. I personally worked five days, explored for one, then hit the road to my next city the next day.
Actually Doing It
This is where planning gets thrown out the window. You're out on the road. You're doing it. The wind is blowing through your windows and all that's between you and the time of your life is a couple hours.
Surprisingly driving isn't the hardest part of a cross country road trip, it's the working! Dedicating time to actually sit down for eight hours every day and work is difficult because there's so many distractions. The mystery of the city may be calling you to visit or you may have trouble finding wi-fi. There's just so many variables. I had to be on a lot of calls and I ended up using my car as a quiet place to take those calls—in the dead heat of summer. It's difficult guys.
NOLA Beans, my favorite coffee shop in New Orleans
My tip for you is to spend four hours at a local coffee shop and move to another one on your first day. See how you like it, how the wi-fi handles, and how far away it is. After that's done you can move to another one and choose one of the two as your office for the next week. Simple.
Taking Time To Breathe
Another word of caution is that life on the road affords no time for relaxation. You're constantly on the move. Say goodbye to beauty sleep. Say goodbye to feeling anything but tired. Say goodbye to sitting in a chair all day. It's not going to happen! There's too much to do when you're in the middle of a cross country road trip. You're either working, driving, cooking, eating, or seeing things. There's no time to relax.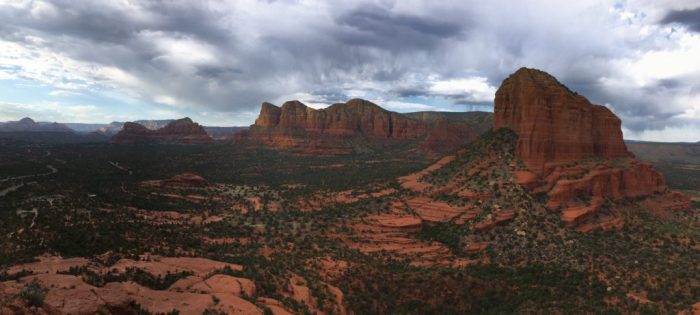 But honestly this is probably the best and worst part. It feels like a visceral experience when you're constantly doing something. There's so much excitement. You're in the middle of a place you've never been, doing whatever it is YOU want to do.
My final tip is to embrace the lifestyle. You'll get used to being tired, you'll get used to driving a lot, but never for one second pass on getting out to do something because you're too exhausted. You'll regret it. Keep that in mind when you're looking to do your own cross country road trip.