Published on

Posted under
I Saw A Bear In Glacier National Park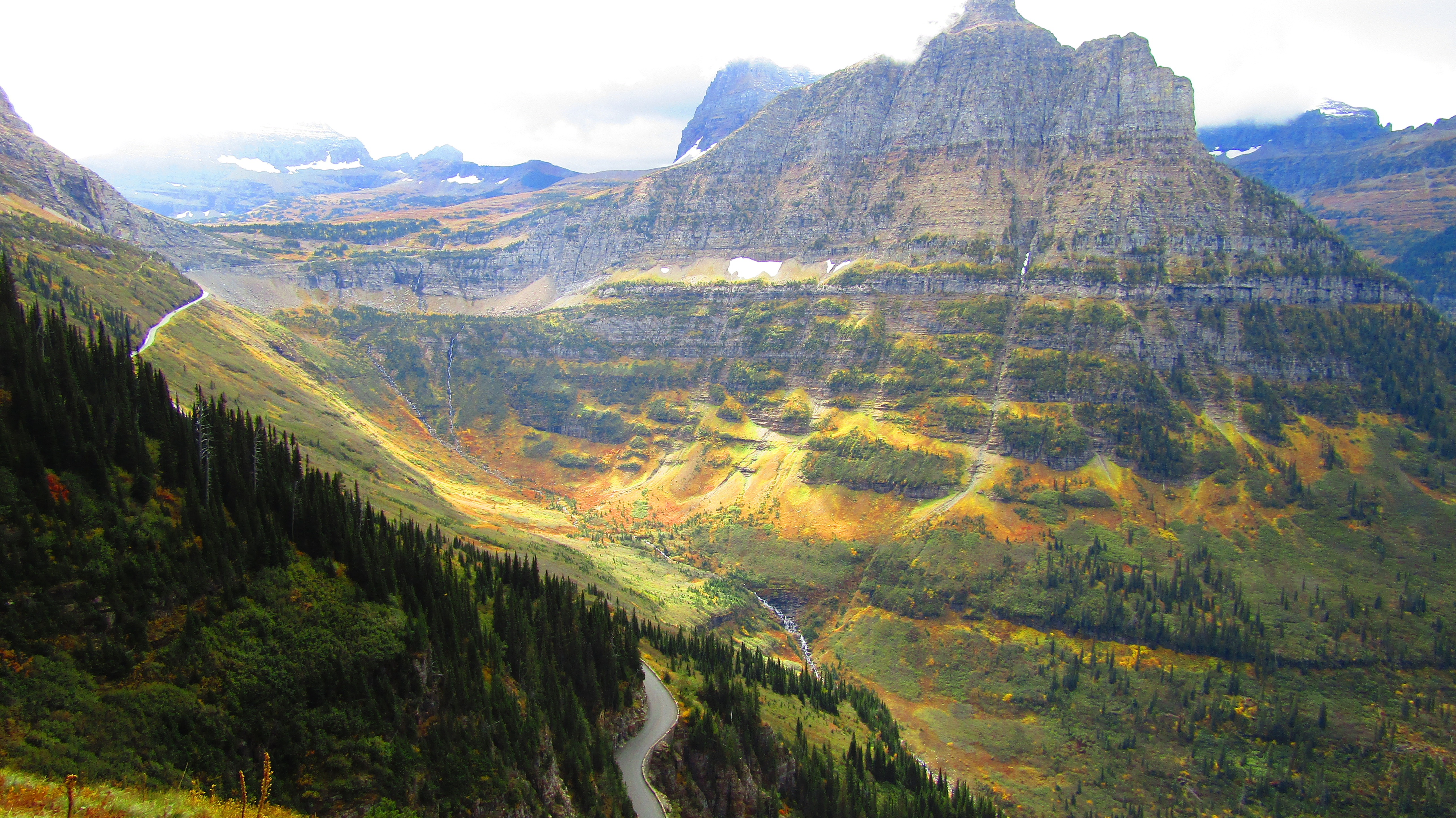 Okay, not like, way-way up close, but I saw one. With the naked eye. And a little help with my camera. Okay mostly with my camera. NATURE. (Pictures later)
Let's start from the beginning, shall we?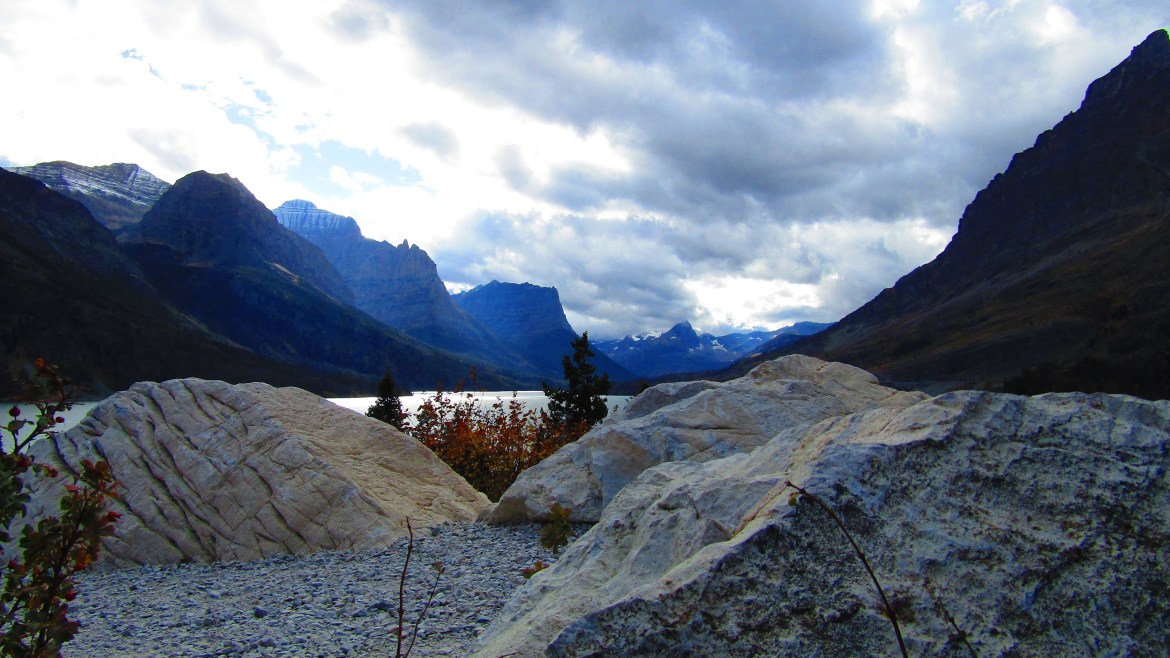 Glacier National Park is by far the most spectacular single thing I've ever seen in my life. It's easily the best place I've been to in my trip in terms of sheer beauty is concerned–and why wouldn't it be–it's the crown of the continent!
I drove in to Glacier early in the morning, and the first thing I noticed was how massive it looked–even from thirty miles away. Little did I know the behemoth mountains on the outside are nothing compared to the others. And I mean NOTHING.
I got there, got my annual pass(oh yeah), set up my tent(adulting), paid for camping(even more adulting), and set off on my grand adventure up a spectacular drive called Going To The Sun Road. This road is basically the most spectacular drive you'll ever go on, in fact, it's probably the most scenic road in America on internet listicles, eh, I don't know.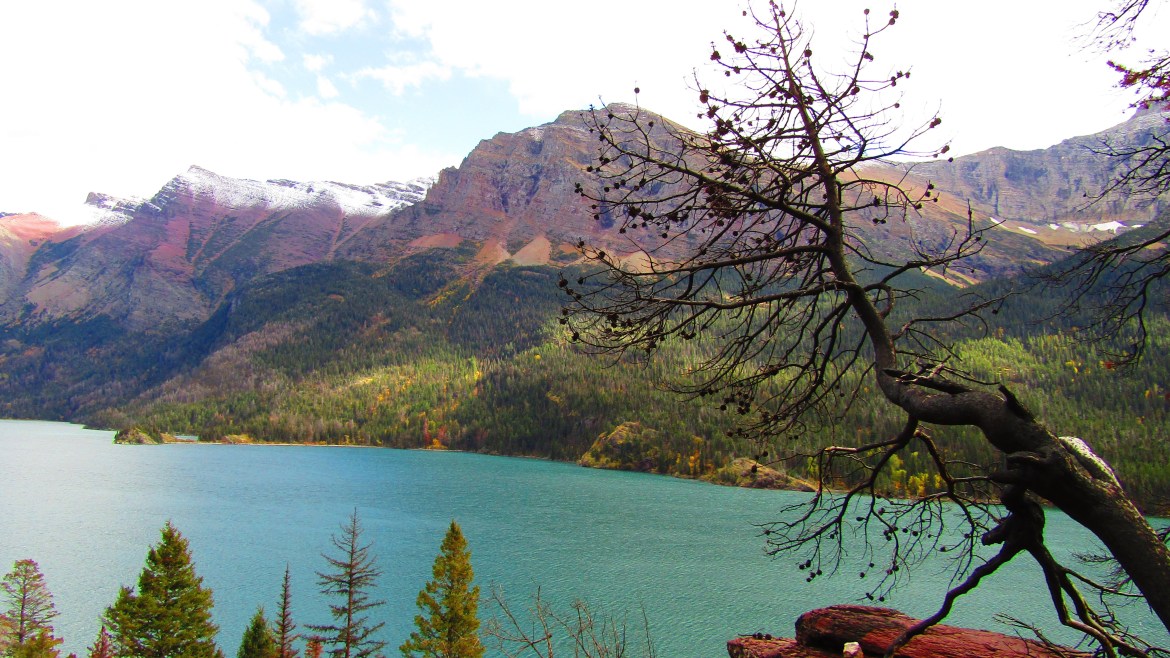 The mountains are literally so tall that you won't be able to see them through your side windows, you'll have to step out and witness it first hand. And there's like 30 places to stop.
You'll pass tunnels, cliffs, springs, rock walls, and mountains. My favorite part of the day were the springs tumbling down the sides of the mountains. Some were light trickles while others were raging rapids.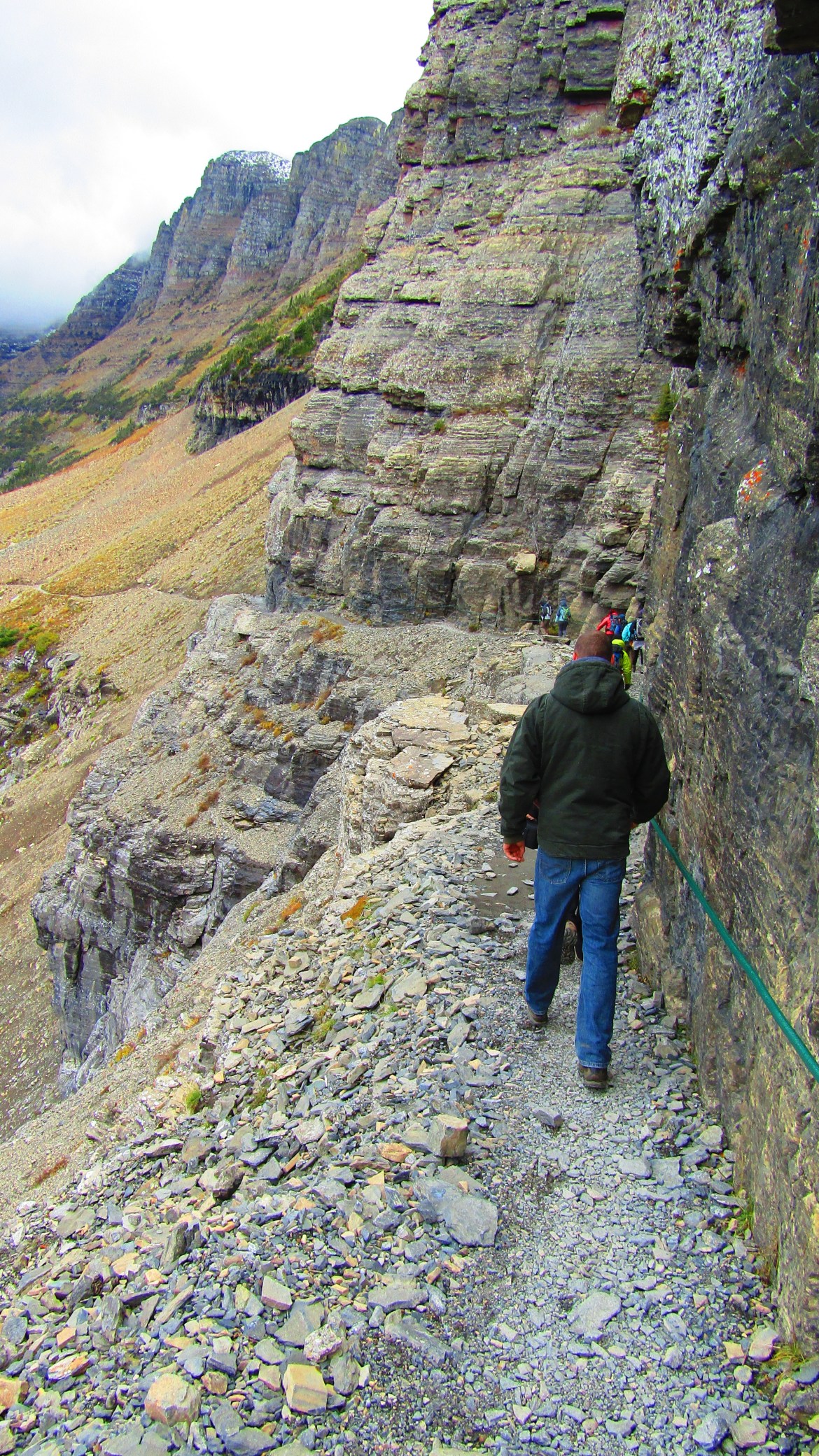 But seriously, the mountains are straight out of a Lord of The Rings movie. I stopped at this spot near St. Mary's lake and was rewarded with this spectacular view by the lake. The water was a deep emerald color, and I found out it's this way because the snow breaks the rock down into very fine particles, which then mix in with the water. I sat there and wrote for thirty minutes. I imagine that was what heaven must feel like.
It even snowed. That's right. Florida boy saw snow at Logan Pass, which is the highest point and the creme-de-la-creme of the GTTS road.
The highlight of my first day was simple though. It was seeing my first Grizzly Bear. A photographer with a camera as big as me got out of his vehicle on one of the stops on the road and pointed up near the mountain with a few people. I asked him what it was, and he said it was a Momma Grizzly with her cub climbing near the Highline Trail.
The Highline Trail?? I was about to go on that tomorrow!
Yeah, in Glacier you're gonna come close to some wild animals. That's just the way it goes. It took me forever to find the bear with my eyes, but I finally did, and they were a speck on the mountain adjacent to where I was. I'd say they were at least 3⁄4 of a mile off. It just goes to show that sometimes it takes a very focused eye to find the things really worth seeing.
After that I got down the hill, tucked myself into bed, cracked a few hand warmers open, and laid inside my sleeping bag-comforter combo to get some rest. It was freezing. Honestly. If you're going to camp in Glacier at this time of the year just expect it. But the upside is seeing the stars and hearing the wildlife off in the distance. I got to hear actual wolves howling. It was just something else.
The next day I hiked said Highline Trail, and when I got there I was informed that a bear was on the trail with her cub, so they held everybody off for a bit. Yikes. Luckily ten minutes later they gave us all the green light, and like a small tribe of settlers we followed each other, one after the other, onto the treacherous trail ahead of us.
The coolest thing is that it's carved straight out of the mountain. I felt like Legolas or something walking this trail. After about twenty minutes it meets a wooded area, and then after another thirty minutes you reach a clearing where you'll walk into a vast field where bears and moose and other wildlife are known to conglomerate at. The views are spectacular, and you should keep your eyes wide open for any wildlife too.
The good news is I did the damn thing. The bad news is the combination of altitude and physical exertion caused me to call it quits after about 4 miles into the hike. So naturally I had to hike four miles all the way back to my car. Yikes.
It was such a rich experience, and I'll cherish it as long as I live.