Published on

Posted under
8 Things You Should Know About Being A Digital Nomad Before You Become One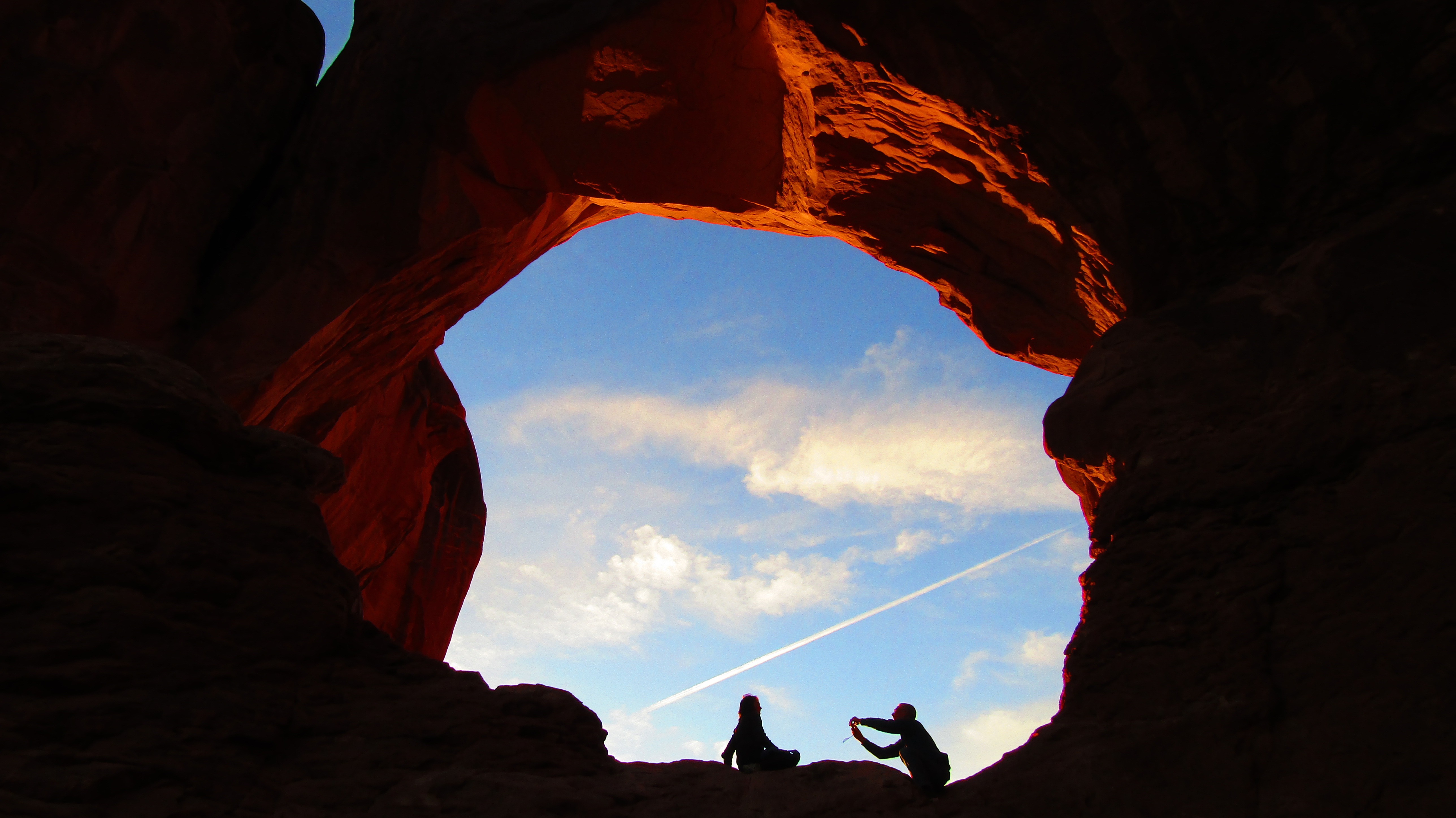 My digital nomad life has ended. I've been away from the road for two months now. I've traded in maps for a spot at my dinner table–my car for a nice warm bed. I've now spent more time at home than I have in almost two years.
I'm not going to lie, it's definitely a change. I'm used to constant mobility and new sights—which I'm not getting at the moment.
Ever since I became a digital nomad a year ago my world's done a backflip. People don't always get my lifestyle. Heck, I don't even get it half the time.
After a year of dedication, I've learned so many things that I'll take with me into 2017, and that you should know if you want to become a digital nomad.
Here they are.
No Relationships
If your goal is to travel the world for a few years, then don't get mixed up in a relationship. I tried and realized it's just not right for you or the other person to live in constant separation. Plus, if you get serious, it might make you want to be around that person instead of traveling.
That's fine, but if you got into this business to travel the world, then do yourself a favor and see it through! Relationships are something we have to sacrifice if we want to live and work wherever we want.
https://www.instagram.com/p/BL1Qmk1AyGU/?taken-by=tomkuegler
There Are No Off Days
My work hours are ambiguous. My Mom also works from home and she told me that sometimes people won't understand you need to work, too! Just because we're home all the time doesn't mean we're not hard at work like everyone else.
I coach during the evening, and when I get back I almost always have work to do. The only problem is my family gets home after five and I might want to be around them. Because of this, work builds up that I have to accomplish on the weekends.
Expect Loneliness
After a month or two of working from home I felt a little off. I started getting a little depressed and over-excited when people would actually come home. I realized I was just lonely, discovering one of the major downsides of being a digital nomad.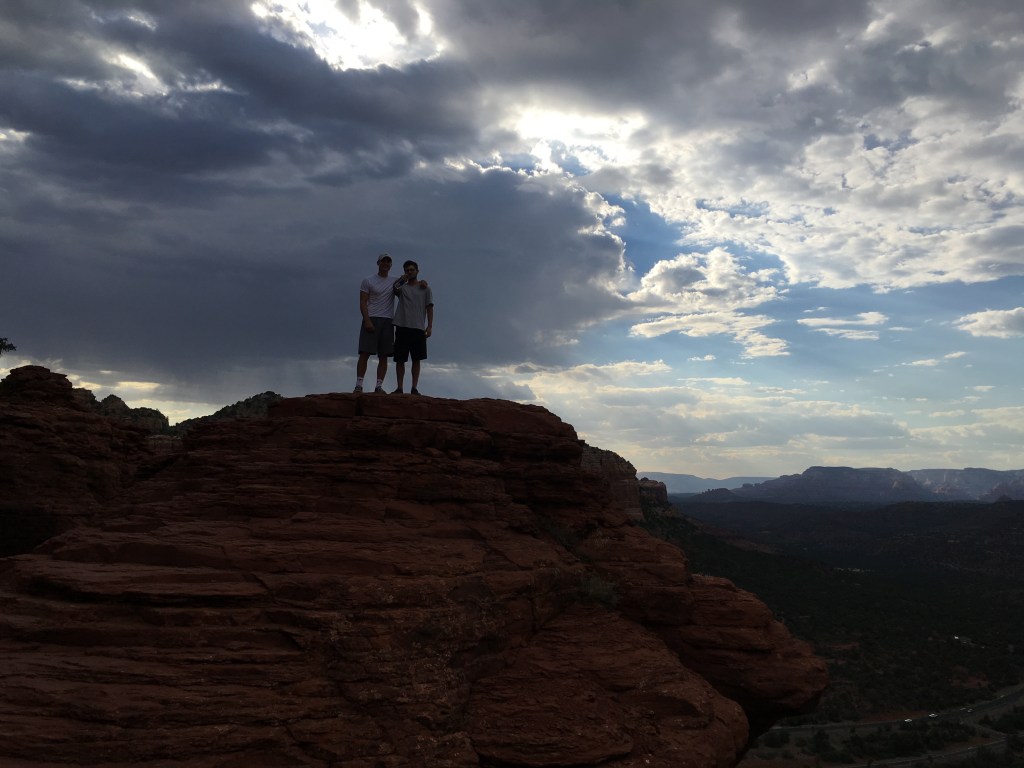 To properly balance this lifestyle, you need to hang out with people sometime. You need to get out of the house, whether that's two or three times a week, and go take a class or work a part-time job. I myself help coach wrestling a little bit at my old high school. Figure out what works for you, and expect the loneliness to come.
No More Bosses!
Bosses are the worst, and when you work from home you don't get to take crap from anybody (unless it's through an email or something). This is one of my favorite parts of being a digital nomad, because a bad boss can be a gargantuan source of stress in your life. Now we've just eliminated that!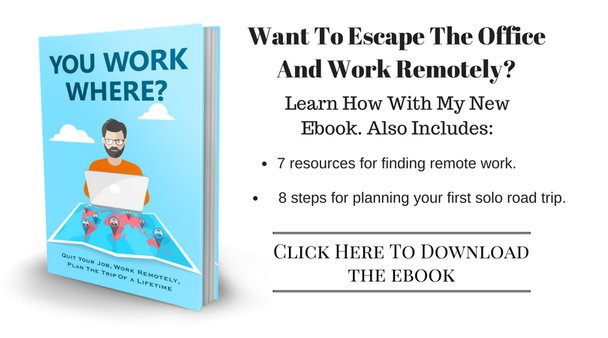 You'll Juggle A Lot of Assignments
I have three or four sources of income (clients) that I work with. Each come with their own specific set of rules, guidelines, and topics. I love the variety, but sometimes it gets hard learning to juggle things. I always make a list after every day to stay on top of stuff, because without a boss, managing yourself can get tough.
You'll Spend Less Money
We don't need to travel anywhere for work, remember? I've filled my gas tank twice in two months—which is pretty freaking awesome. On top of that, I wrote an article recently about how people who work from home end up spending much less than those who don't.
https://www.instagram.com/p/BJV3bmDguKX/?taken-by=tomkuegler
You Can See Your Friends/Family More
This is my favorite part. This summer I got to see a couple friends that live thousands of miles away from me. I visited, worked when they worked, and hung out with them when they were off. It was so fulfilling and really blessed me big time. I never thought I'd get to do that.
You Have To Stay On Task
Procrastination is my biggest enemy. It's easy to watch YouTube videos and get off task. This line of work requires a heck of a lot of self-discipline because at a regular job you'll get paid no matter what—but as a freelance writer we need to turn stuff in. We can't just dog it on a day-to-day basis.
This post also appeared on the Huffington Post.
Oh! And become one of Tom's 500+ followers at his Medium publication titled The Post-Grad Survival Guide. The publication offers tips and encouragement for recent graduates trying to find their way in the world.