Published on

Posted under
From San Francisco To Montana in 36 Hours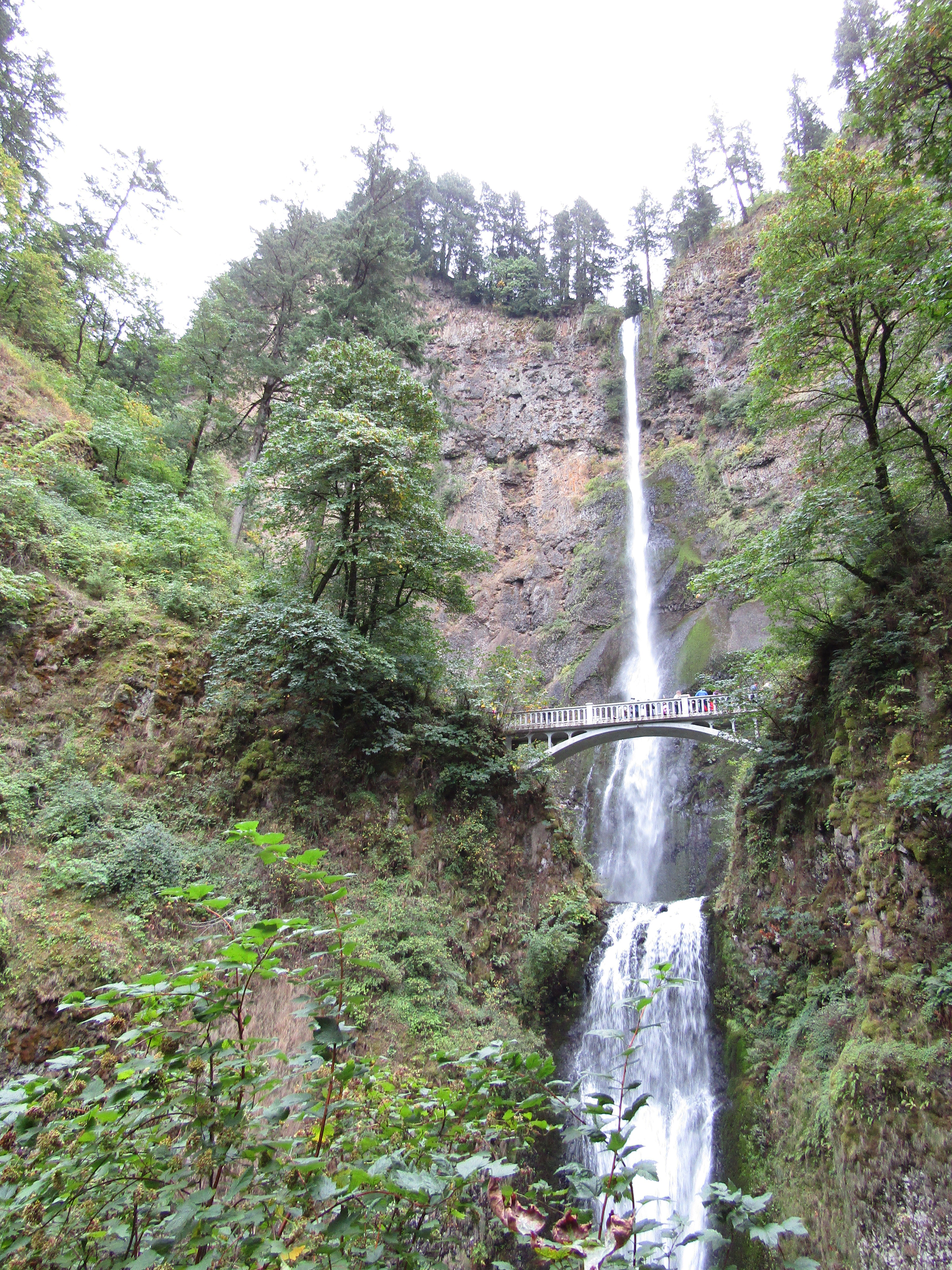 Boy, these last few days have been a whirlwind.
I said goodbye to my best friend yesterday, I'll talk about that later, and I drove from San Francisco to Portland during the first 24 hours of my return road trip back home.
It took me ten hours.
It was exhausting.
But the good news is that it was an absolutely stunning drive. Near the top of California turning into Oregon I drove through a collection of mountains that had my jaw on the floor of my car. I also drove past this place called Lake Shasta, which actually kind of reminds me of a miniature Lake Tahoe.
There was a solid stretch of about three hours near the top there that were stunning. There were plantations left and right, with flat land stretching as far as I could see against tall, intimidating mountain ranges.
The scattered clouds cast finger shadows on the earth, but it was mostly sunny right during the heart of my drive.
Gorgeous. California continues to amaze.
Then I got into Oregon, and Oregon is a place all to itself. It's greener and has different colors than California does. Here, maybe you can see what I mean.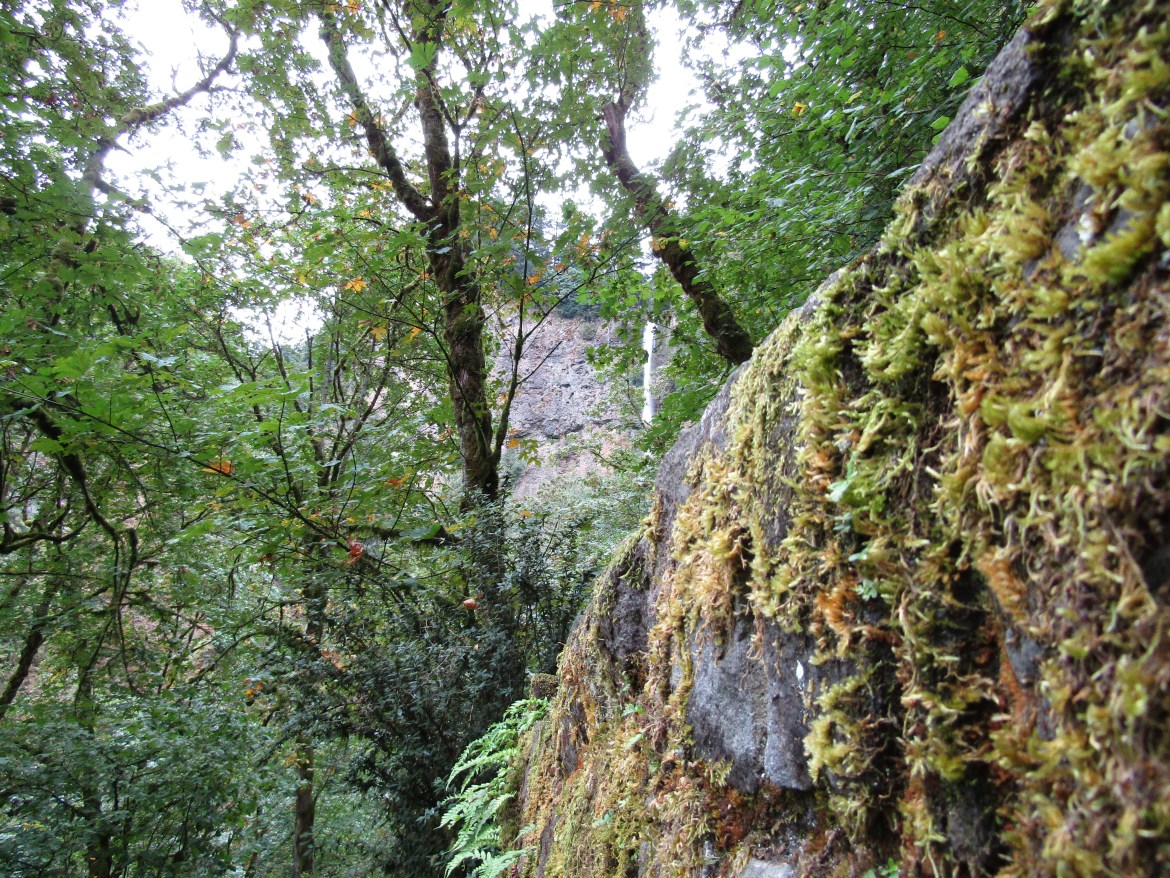 It reminds me of that deep Fall feel back home in Pennsylvania and Maryland, except it's even richer.
I also got to drive into Portland and stay the night there. What a rainy place. All of Oregon is, really. But how I described Portland in a recent tweet is that it's a mash-up of Pittsburgh and Austin, with a hint of San Francisco thrown in because of the bridges. The architecture was definitely a bit different, but overall I loved the vibe emanating from that city. I can't wait to go back and really experience it beyond just driving through a few times.
Then I made my way to a place called Multnomah Falls. It's located thirty miles east of Portland on their scenic historic Columbia river highway, which is one of the best drives I've been on during this trip, by the way. I'll let the pictures speak for themselves.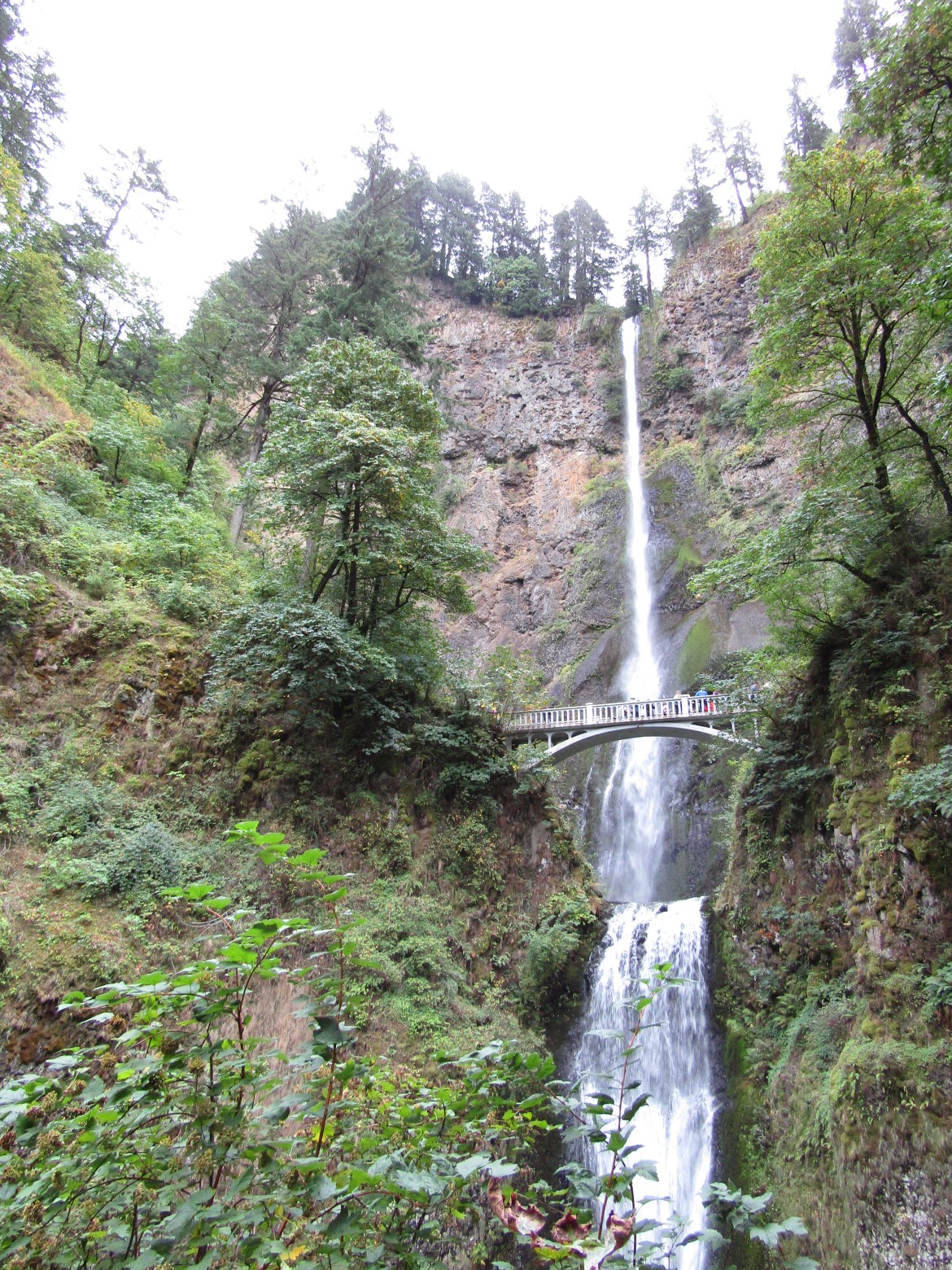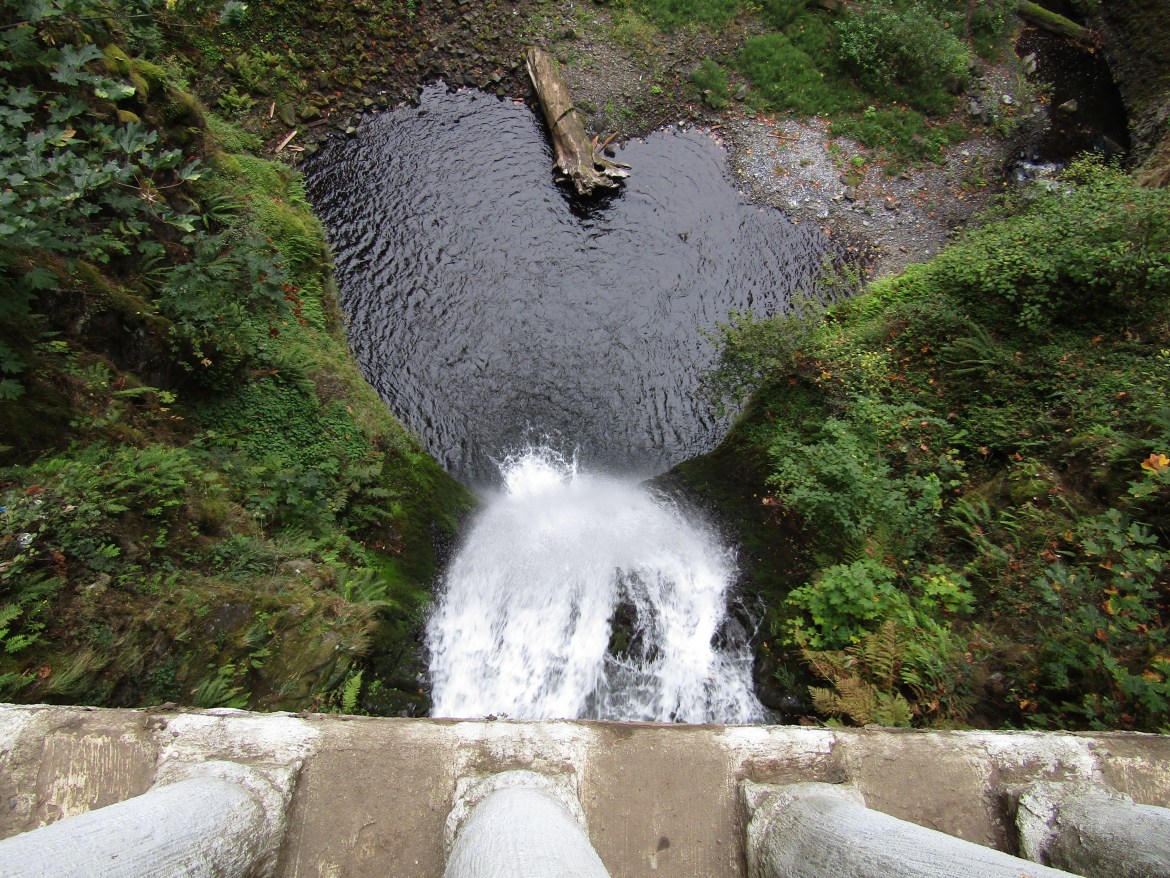 Stunning. There were a handful of things to stop and see on that little drive, but I just didn't have the time. I had a 8-hour drive to Libby, Montana directly in front of me.
Unlike yesterday, the drive today kind of sucked. Driving through the west side of Washington was about as fun as repeatedly hitting your finger with a hammer. It was depressing, with rolling flat fields of yellow stuff(I still don't know what it is), and it was gray.
And when I finally got to Idaho, a place I was looking forward to seeing, it was already dark, so I couldn't see whether there were any great views to pay attention to. It's definitely Okay though.
On the bright side, I'm happy I'm just two hours west of Glacier National Park, where I'll be camping for two days.
It's time to sleep now.
Goodnight guys!