Published on

Posted under
Traveling Terrifies Me, But Regret Scares Me Even More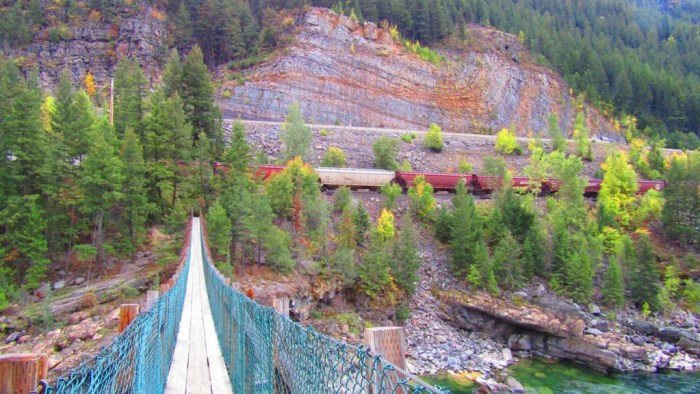 For anyone that thinks I love every aspect of traveling: you're wrong! Traveling can be difficult on so many levels–especially for an introvert like me. In fact, traveling low-key scares the hell out of me because I often wonder whether I'll meet anyone at all in these places.
I imagine it scares everybody, though. That's why many of my friends don't go on adventures alone when they know full well they could. I think many people are just scared about what's in front of them: the immediate consequences of traveling when you know nobody.
You see, though, that's the problem. They're scared of the wrong things. And maybe you yourself have never thought of it the way I do, but I'm more scared of the regret I'll have later if I don't follow my heart right now.
I don't know whether I'll have any regrets when I'm older.
I don't know if that's even much of a thing nowadays for people to lay in bed sleeplessly at night counting all their travel regrets. Maybe it isn't. But the way that older people talk to me about chasing dreams, it sure does seem many would do it differently if they could.
That's why I throw myself out the door, basically. Guess what, guys? I have all the same fears that you do. The difference is I'm driven more by a fear of regret instead of new places.
I am no Rick Steves or Anthony Bourdain. I have been to two other countries besides my own in my entire life. I'm planning to multiply that exponentially this summer, but it's true for now.
I'm loosening the sails and putting it all out there as an investment in my future. A future in which I hope to eliminate as many regrets as possible.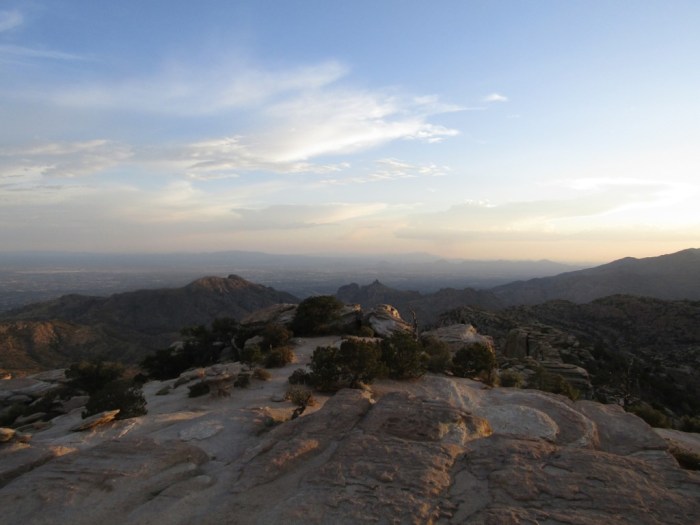 Sabino Canyon, Arizona
I write this because it's important to squash out any misinterpretations you may have of me as a guy who absolutely loves travel. I don't always love it. It's tiring, to be honest with you. It's unsettling and lonely knowing nobody in a new place. It's hard to stress about finances and not really know where you'll be four months from now. There's a lot of fear in me, doing this.
I'm a travel blogger that's just as afraid of travel as you might be.
But, my friends, I realized on my trip that these fears are based largely on ignorance. Of course you'll make friends! How did you make friends until this point in your life?
You'll also find the good reasons to travel (joy, self-discovery, etc.) are sweeter than you could've imagined. Trust me on this.
But guys, both of these realizations still aren't what's pushing me to see Europe this summer.
What's still driving me is the possibility of regret. I do not want to be that person who never saw the world. Time is so precious, more precious than many care to realize. That's why I'm practically throwing myself out the door.