Published on

Posted under
The Story Of My Crazy, Exuberant, And Spirited (Literally) Vegas Reunion
Why haven't I written about this before? In short, a few months ago I went to Vegas and got bottle service at all the top clubs for free. I'm talking Hakkasan, 1 Oak, and The Bank. I didn't know how good I had it until I saw that Hakkasan was ranked as the third best club in the world the day after. Gosh.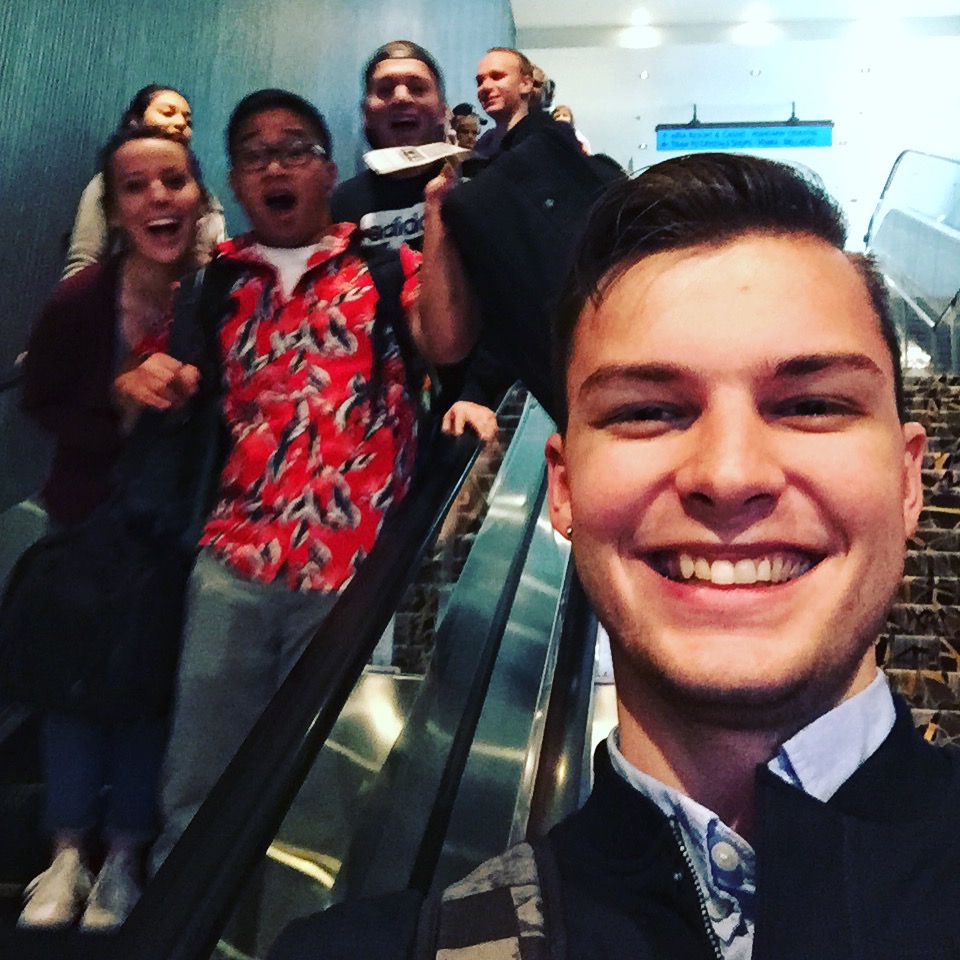 Truthfully the whole weekend was a whirlwind. I hopped on a plane at six in the morning, got to Vegas, then immediately took the tram over to The Aria. I was about to meet my best friend after a year of not seeing him.
It's an understatement to say I was excited and nervous. Why nervous? Cause LOOK AT THE CITY THAT'S WHY.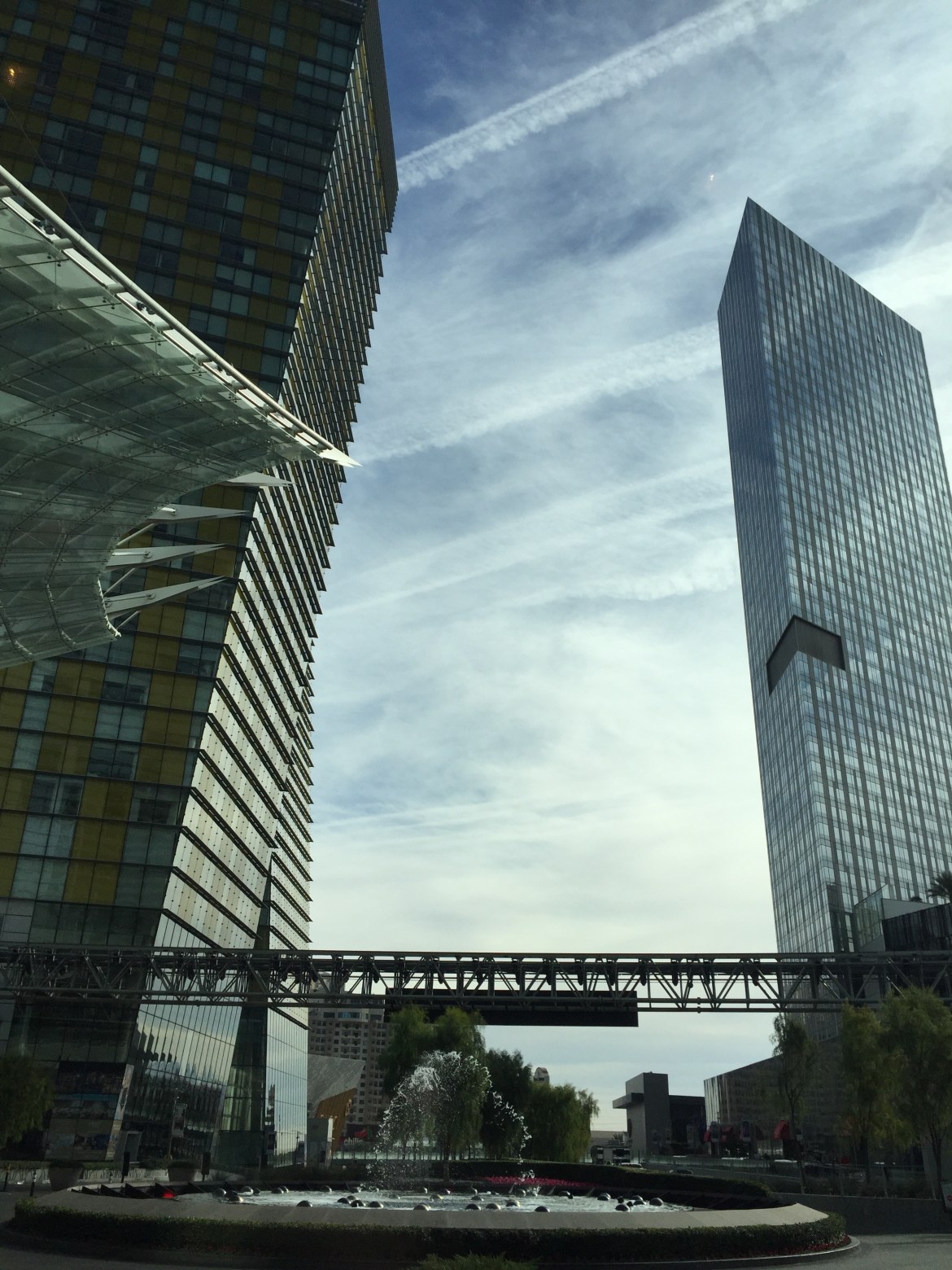 This place is unreal. For anyone that's never been, no words can describe laying eyes on this city for the first time. It's a religious experience.
First off, I felt like I needed to be in a suit and have at least a million in my bank account to even step foot in Vegas. Second, I was about to see my best friend and reunite with all my other awesome friends from the Disney College Program.
When I saw Dylan again it was as if I found something I lost a long time ago. It was surreal. My mind didn't forget how he looked, but it did forget how tall he was and how he actually sounded in person. It was so nice to finally be with him and my friends again.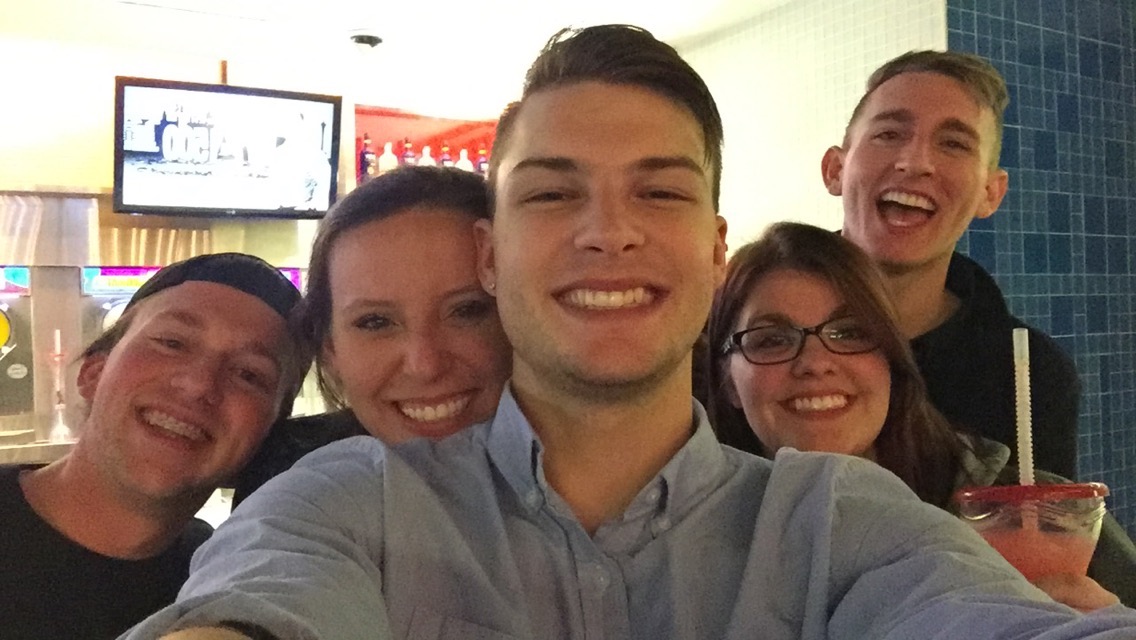 The rest of my ballin friends.
Everybody else soon funnelled in, and we went off to check-in at the Monte Carlo. For someone who was new to Vegas, the Monte Carlo was the perfect size for me. It has a nice-sized floor for games, and it's a quick elevator ride up to the rooms. We ate at In N' Out, because, you know, it's In N' Out, and we also ate at Raising Cane's on the trip, which was to die for.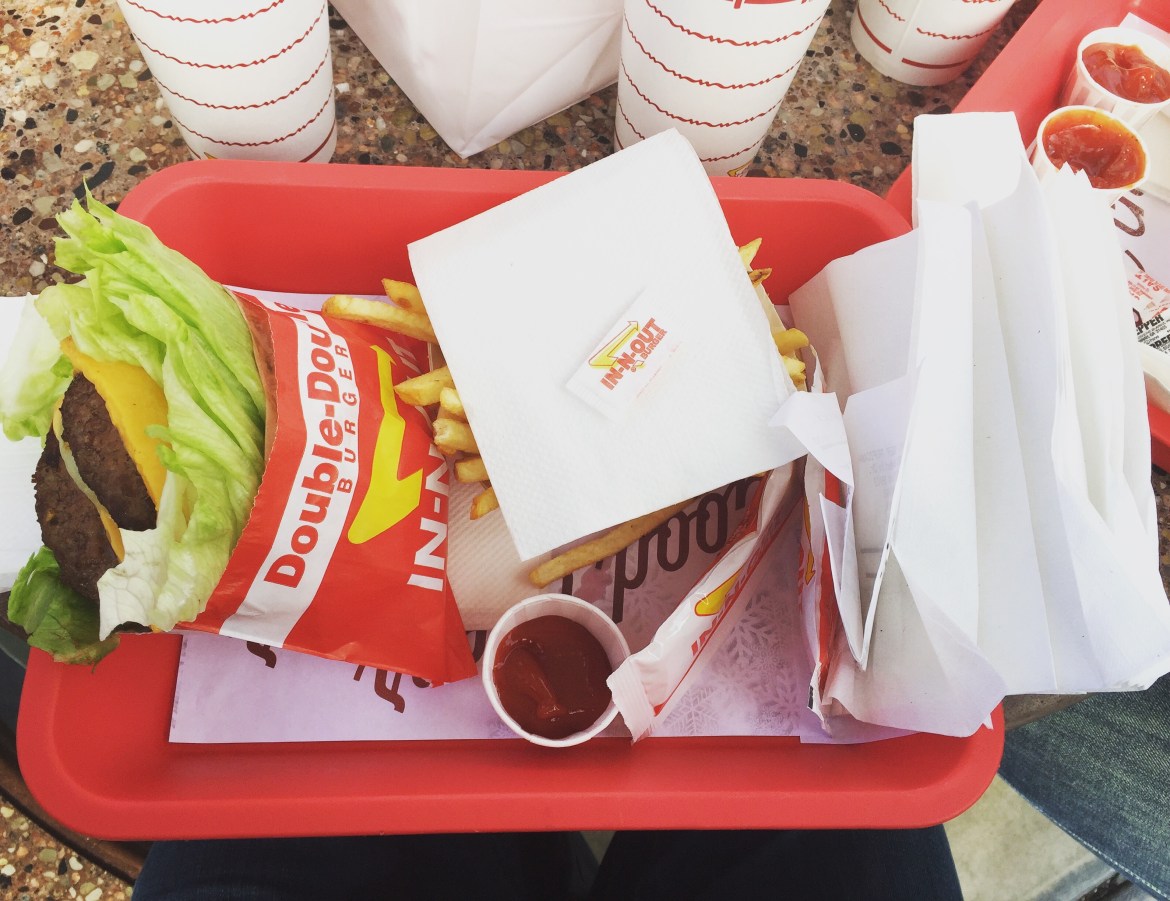 Gluten-Free Burger cause I'm allergic.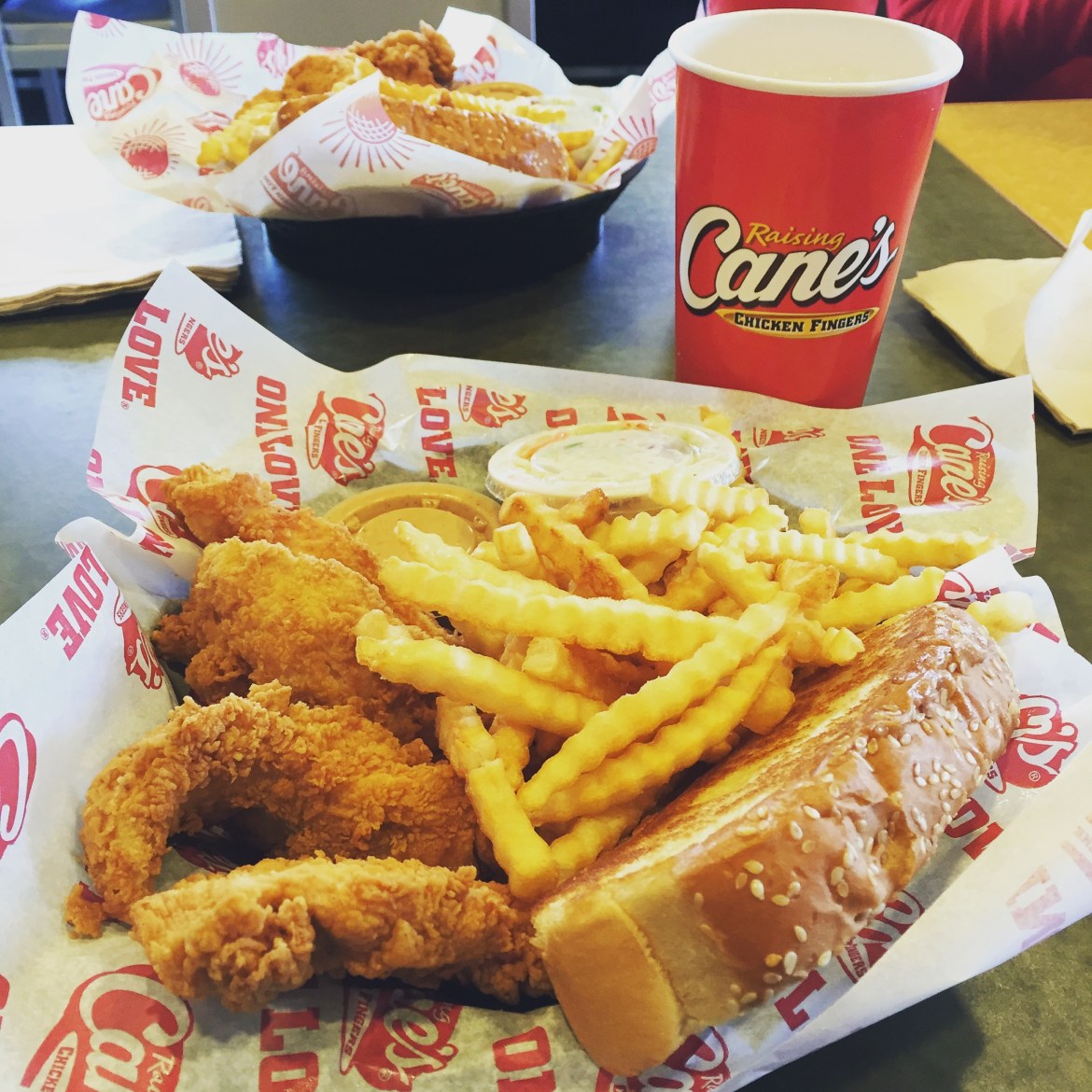 But I got fried chicken the next day. It evens out.
The real freakin highlight was going to the clubs, though. We had connections who work for the company that owns most of the clubs in Vegas, so we got to get BOTTLE SERVICE at Hakkasan for free. It was unreal.
It was easily the biggest club I've ever been in and it had a ton of style. You need to dress to the nines to get in, and that friday night it was absolutely packed. They played a lot of house music, and it isn't a rarity for Hakkasan to have big name DJ's like Calvin Harris play there. If you're looking for THE must-go club in Vegas, Hakkasan is it.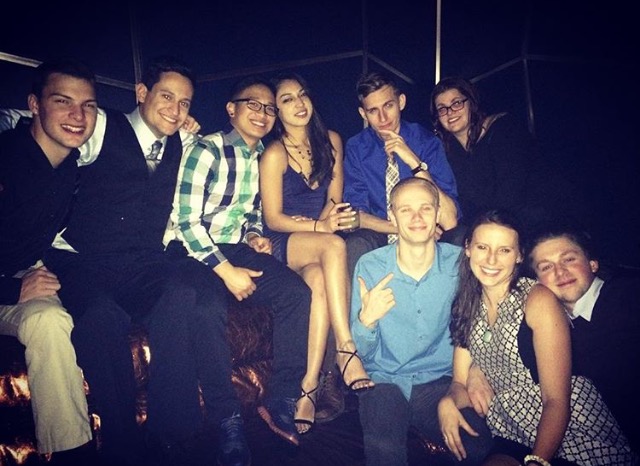 Hakkasan
We also went to 1 Oak on saturday night, and The Bank on sunday night. Both were lit, and we got the same treatment there that we did at Hakkasan.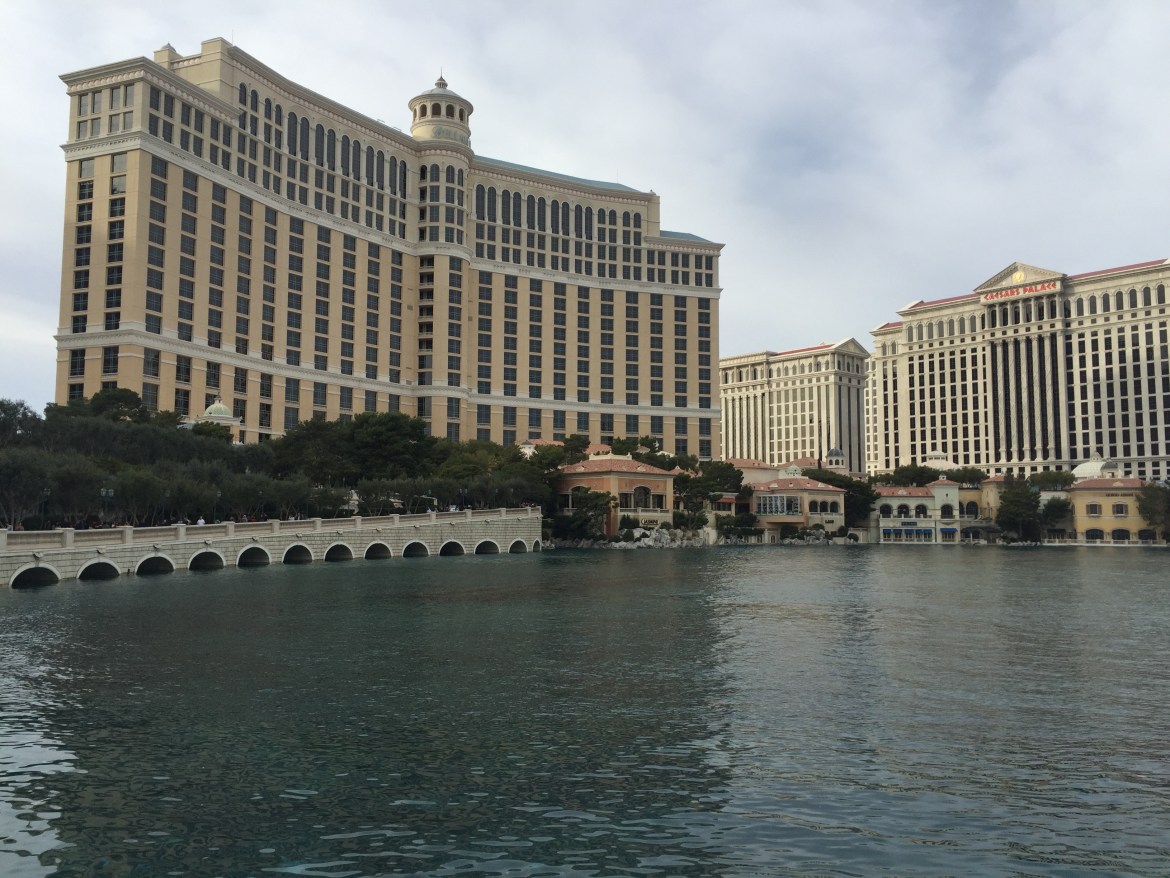 The Bellagio
We walked around Vegas, I got to play Texas Hold 'Em (a lifelong dream), blackjack, and roulette. Weirdly enough I had the most fun playing roulette, the game in which I was the least knowledgable.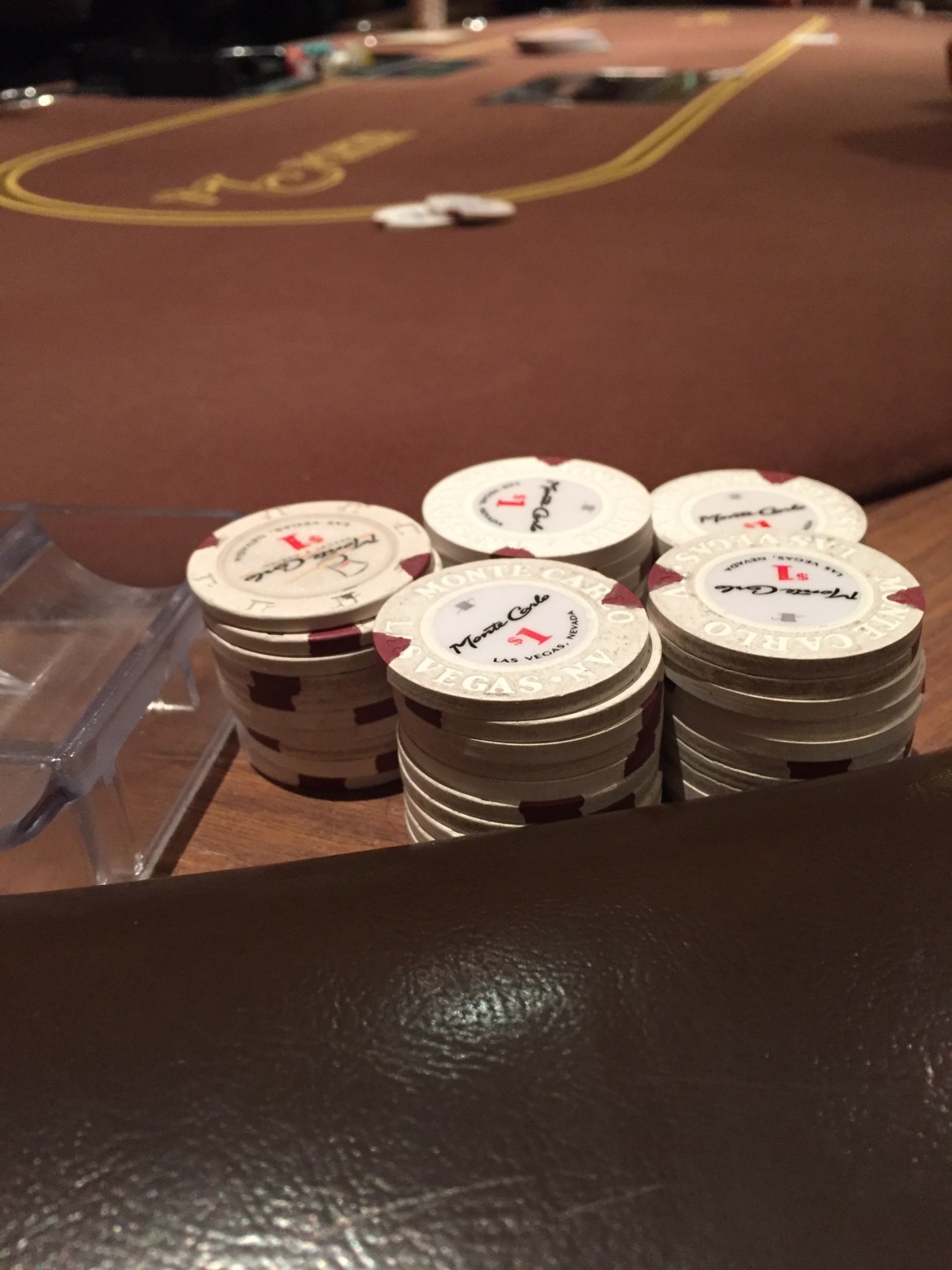 All of our college program friends left on Sunday, so it was just me, Dylan, and a few of his friends left for the last night in Sin City.
Vegas is a weird city to describe. I saw people sitting at tables with tens of thousands in chips, just gambling away. I saw every kind of luxury car you could imagine. I saw all the gaudy stores.
It's a city with no limits. Anything you could ever want is here, in this little town out in the middle of the desert.
Soon I was face to face with Dylan, saying goodbye. It's tough to grow up and leave your friends, but part (most) of the reason why I'm planning this upcoming road trip is so I can see my friends and Dylan again for more time. Words can't describe how much I'm looking forward to it.