Published on
How To Sell Digital Products As A Blogger In 2021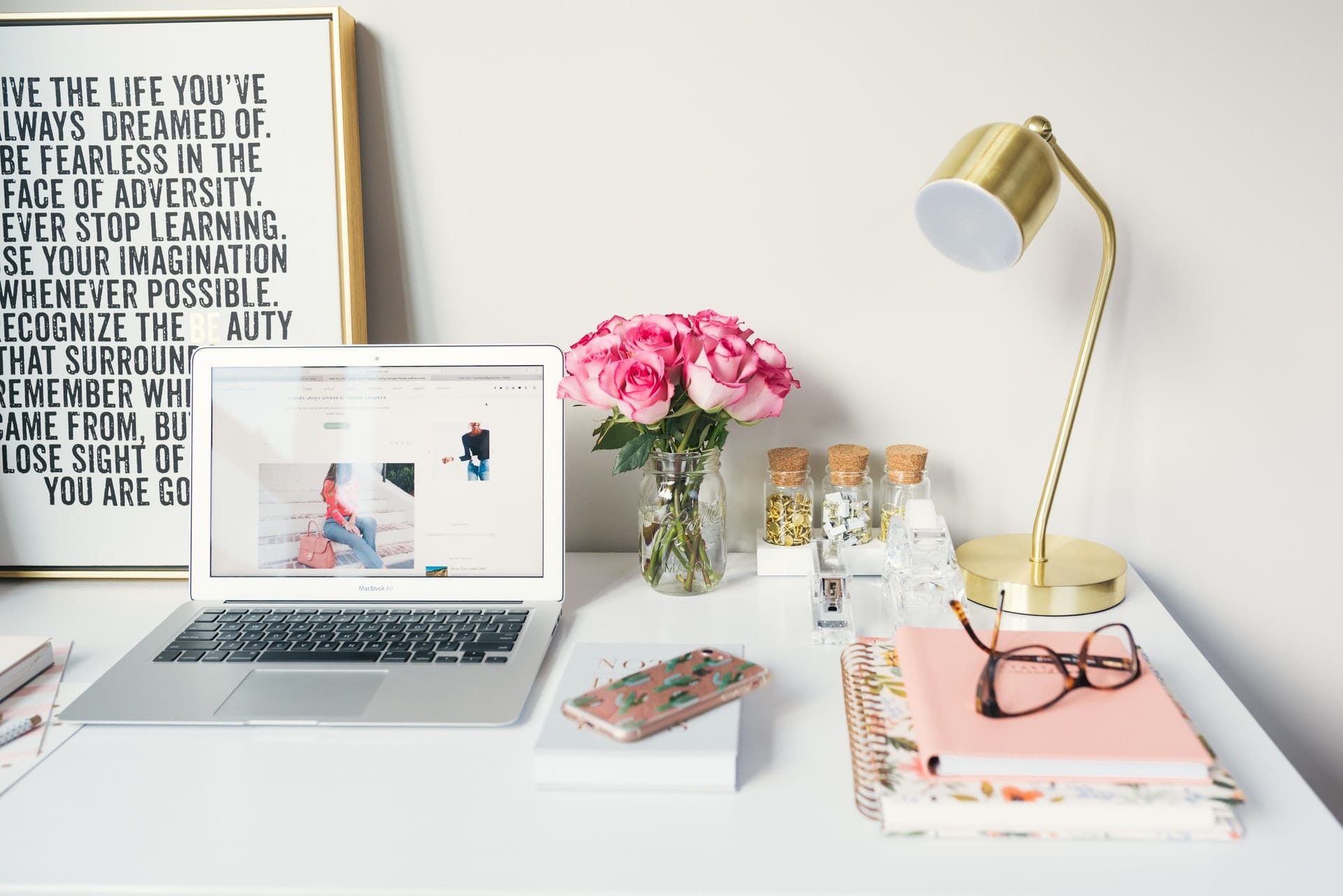 Since 2017 I've sold 800 spots in various online courses and made more than $250,000 online. From studying folks like Russel Brunson, Mariah Coz, and my writer friends on Medium, I know how to create sales funnels that convert.
Normally I can convert 4-5% of people who sign up for my email list on various courses.
Because of that, I wanted to have one single page on my website where I distill all this information for you so you can learn how to get started.
In time I hope to add new information and sections to this page when I get a second. For now, here's some of my favorite posts, broken down by various umbrellas.
Email Marketing
Email marketing is the lifeblood of selling products online. Personally, I use ConvertKit. I love ConvertKit because you can design sign up pages, automated sequences, and beautiful broadcast emails at the same time.
Also, their reporting page is pretty clean.
Here's some of my best articles on email marketing:
Online Courses
I've created three online courses in my life: two paid ones that I host over on Teachable, and one free one hosted over on Oberlo.
For me, there is no better way to monetize, given you can sell online courses anywhere from $197 - $2,999 if you get really good at it.
One online course, Medium Mastery, has been the backbone of my business since 2017. With it I've made over $200,000, and it's allowed me to remain location independent and travel all over the world.
Here are some of my best articles about online courses:
Webinars
The secret of my success as a blogger rests solely on my performance as a webinar host. Mariah Coz turned me on to webinars and their potential in 2017, and I've never looked back since. When performed correctly, you can convert 10-20% of your attendees.
Yeah, they're that powerful.
Here's a few of my best posts about webinars:
Virtual Summits
I've organized two virtual summits in my life. Both have been insanely profitable. I expect to write a few more posts about virtual summits over the next year, so keep your eye on this space.
Side Hustles
We wrote up a comprehensive guide to side-hustling for college students that you might want to check out. Here's 75 different side hustle ideas for 2021 and beyond.
Let me know if there's any topic you'd like me to write about. Send me an email tom@findingtom.com.