Published on

Posted under
The 6 Big Disadvantages Of Email Marketing In 2021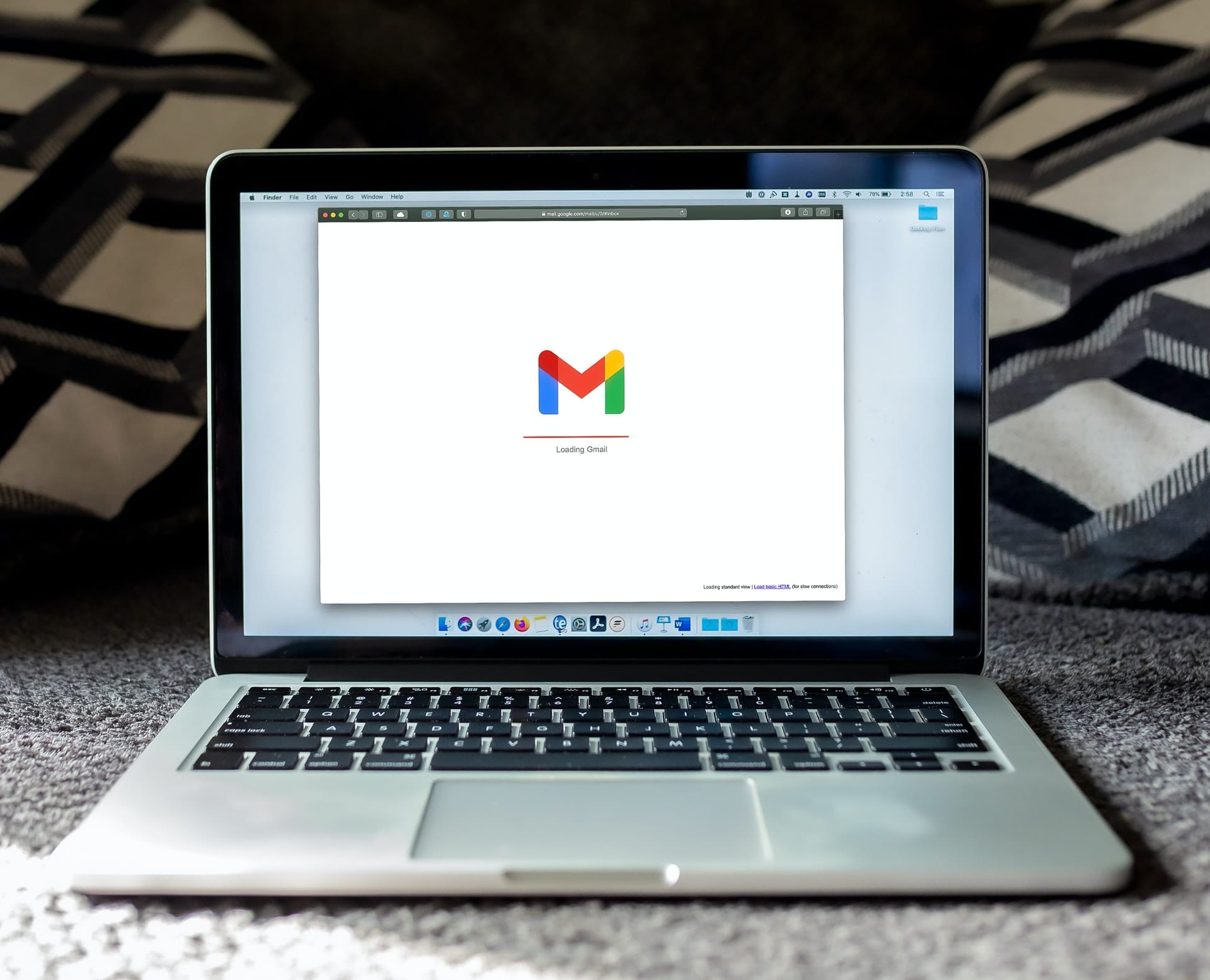 So, what are the disadvantages of email marketing? If you're a small business or blogger, you should know that for every 1 email subscriber you have, you should be making $1 per month.
Sounds great, doesn't it? I mean if you have 5,000 subscribers that's $5,000 per month! Sign me up.
Not so fast, there are SOME downsides to email marketing to consider here.
Before we get going here I want to tell you that as someone who's made 6 figures online, I LOVE email marketing. The advantages far outweigh the disadvantages, and I find it weird I'm even writing about this in the first place.
Even still, there's downsides to everything, so let me get into a few to watch out for.
1. Cost
I use ConvertKit for my email marketing needs, and here's a quick snapshot of the pricing structure: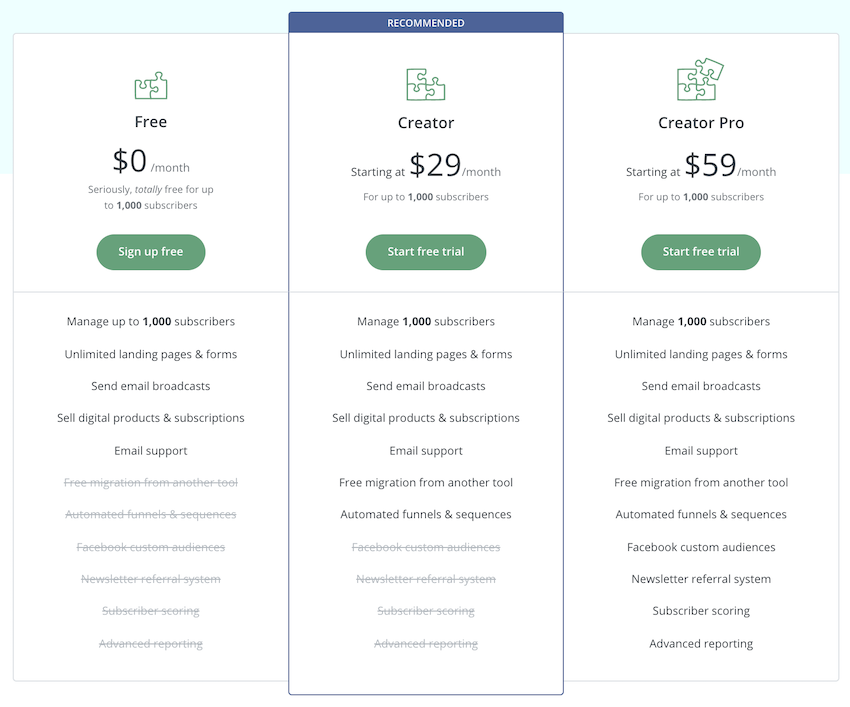 So for your first 1,000 subscribers on ConvertKit, you don't need to pay anything. It's free. The other two plans are $29 and $59 per month respectively.
You'll find similar pricing structures for all of the major email marketing services like Mailerlite and Mailchimp. Also, as the amount of email subscribers in your account increases, you pay more. Personally, I pay about $99 per month to manage over 10,000 email subscribers on ConvertKit.
Of all the disadvantages of email marketing, cost is the biggest one.
2. It's Time Consuming
Email marketing is time consuming. I typically send a newsletter out every week, which takes me about an hour to prepare.
Beyond that, though, there's tons of small tasks that can take up a good chunk of your day.
For one, when you send an email out every week, you're going to get responses. I typically get about 10-20 responses whenever I send out a newsletter, which typically eats an hour out of my day.
Then you have to worry about tagging subscribers, automations, and copywriting. The fact that creating an automation in Convertkit is so confusing makes it a big time suck, which leads me to my next point..
3. Low Open Rates + Click Through Rates
Of all the people who sign up for your email list, only about 30-40% of people will actually open your emails.
Also, of the thousands that may or may not sign up for your list, only 5-10% will actually click the links in your emails.
So when you say you have a 10,000 person email list, you really only have about 500-1,000 engaged recipients who will click on something you put in an email.
That sucks, doesn't it? Well, considering that most social media platforms only present your content to 1-2% of your followers, this isn't that big of a deal. With an email list you pretty much have a guarantee that you'll reach 30-40% of your audience which is still a much higher average than you'd get with a platform like Medium.
Compared to the other disadvantages of email marketing, this isn't that big of a deal.
4. It's A Bit Confusing
Convertkit takes a lot of the guesswork out of creating landing pages and automations, but still, if you're someone who knows nothing about email marketing, you're going to get confused by it.
Taking baby steps during these confusing moments can help you not quit before you get started. Luckily 90% of my email marketing is automated, so all I need to do is set an automation as "live" in ConvertKit and let it be.
People sign up on my landing page, confirm their account, and get their emails without me having to lift a finger.
It just takes a bit of fiddling around to figure out how to make an automation or a landing page in Convertkit. My recommendation? Take thirty minutes every day to learn. Baby steps.
5. Hate Mail
Every month I get an email from some subscriber that's completely uncalled for. They get mad at my marketing practices, my newsletter, or a blog post that I'm promoting, and they drag me through the mud for it.
I'm used to it by now, but just know that people are going to hit the reply button and send you some ridiculous crap for no good reason.
You can either respond or ignore it, it's up to you.
6. Building An Email List Takes Time
Last but not least, building an email list takes time. That's one of the biggest disadvantages of email marketing.
For me, it took me about a year of steady blogging to get 1,000 email subscribers. After I got 1,000 email subscribers, though, it was much easier for me to get to 2,000 and even 3,000 subs.
Building an initial list that's even worth having (500 - 1,000 subscribers) takes a lot of time, but once you get to that point, you'll start making $1 per month per email subscriber fairly quickly.
These are all the disadvantages to email marketing, however the advantages far outweigh them, for me. I make all of my 6-figures per year because I have a robust email marketing strategy and a big email list.
Don't make the mistake of not starting one in 2021.