Published on

Posted under
Why Are My LinkedIn Impressions Going Down?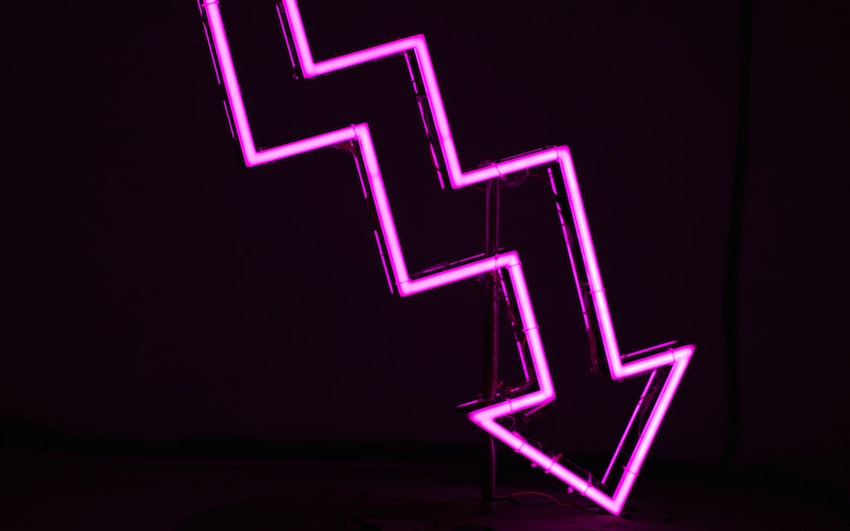 "Why are my LinkedIn impressions going down?" you might've asked yourself recently.
You used to get a few hundred impressions, no problem. Now you're lucky if you get 30. No matter what you do, it's a struggle to get seen on the platform.

Well, this is a complicated question that can probably be pinpointed to a few culprits.
I'll outline a few of them here.
Why Are My LinkedIn Impressions Going Down? - A Guide
For one, you could have pissed LinkedIn off. I have a virtual assistant who works with me and sends lots of connection requests to people who liked my recent content.
One time LinkedIn sent me this weird message asking me if I ever use bots, to which I said no. Then the very next post I published got about 30 impressions in the feed when I normally get about 5,000 on an off day.
"Why are my LinkedIn impressions going down?" I thought.
Well, LinkedIn probably was penalizing me because I was doing something that was, I guess, frowned upon. They thought I was using a bot when in reality I just had a virtual assistant sending about 50 connection requests per day.
So ask yourself if you're doing the same thing. Are you part of a gigantic LinkedIn pod? Do you have bots sending messages to countless people? Have you done anything that could've pissed LinkedIn off?
If not, move on to the next point.
You're Not Using Pictures and Videos Enough
The LinkedIn algorithm currently favors picture and video posts. Period. If you're posting articles, for instance, or blatant promotional material, you're not going to get any impressions. LinkedIn articles do horrible in this current iteration of the LinkedIn algorithm.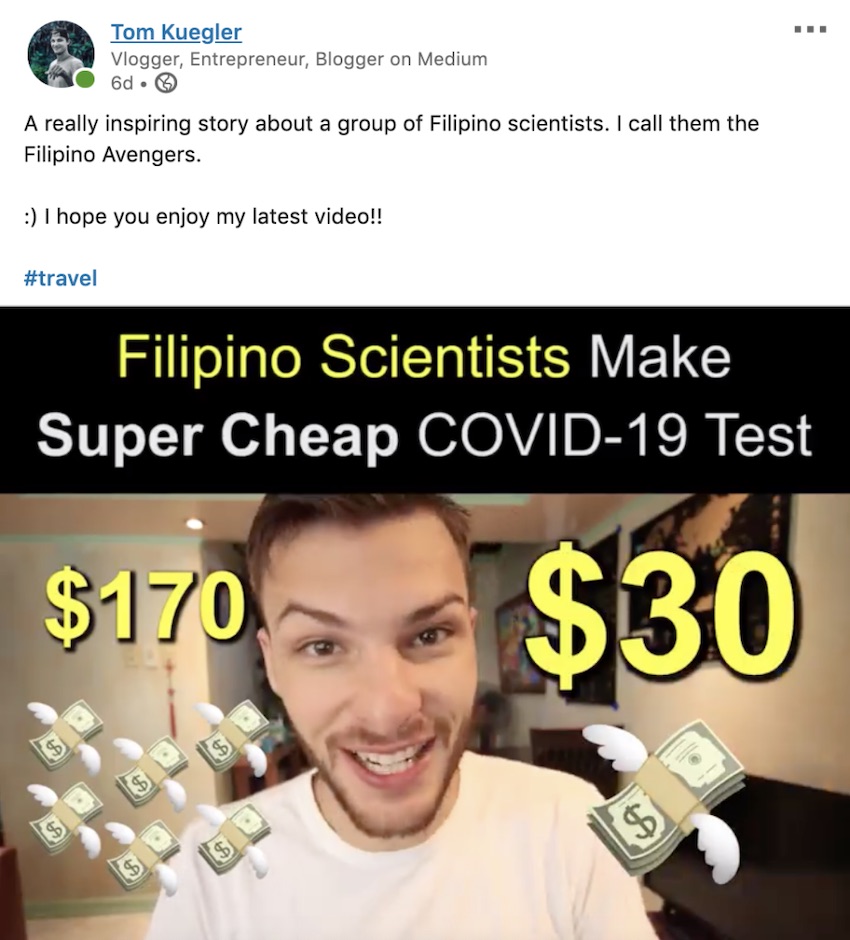 So, switch it up. Use video and picture posts to your advantage. If you're not comfortable in front of a camera, tough! I was also not comfortable in front of a camera two years ago when I started vlogging on Youtube, now I have 100,000 subscribers.
Here's an article that'll help you make better LinkedIn video. All you need is the front facing camera on your cell phone.
You're Not Sparking A Conversation
The LinkedIn algorithm eats comments like I eat french toast in the morning. It loves comments. If you get five comments in the first 30 minutes of a post going live, your chances of going viral on the platform skyrocket.
So you need to think of new creative ways to get more comments on your posts. Try to ask the audience a question, try tagging people, try asking the audience to rate something on a scale of 1-100, I don't know.
Just try everything you can to get more comments, because the more comments you get, the more impressions you will receive.
Do This, And You'll Improve Eventually
If you do all of these things, your impressions will improve eventually. I think one thing too many content creators don't do is answer their audience. You need to develop a relationship with four or five users who will always read your stuff. Then you'll get 4-5 comments every single time you post, and that will do a lot to get your impressions up.
That's my answer to the "Why are my LinkedIn impressions going down?" question.