Published on

Posted under
30 Medium Writing Tips I Learned Over The Last 3 Years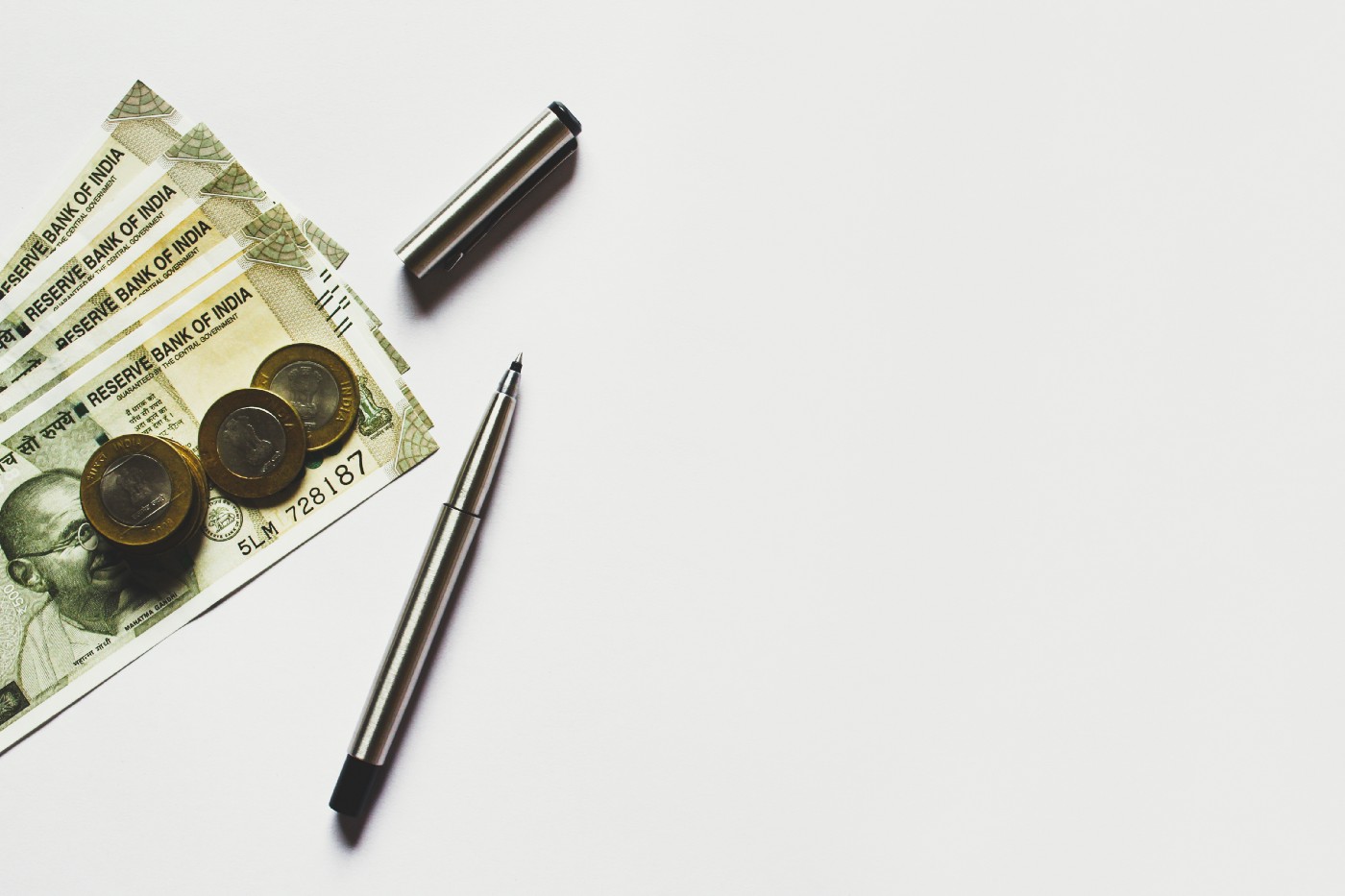 Let's talk about some ways to make money blogging.
This article houses 30 Medium writing tips I've learned over the last three years.
I've written on Medium since October 30 of 2016. It's been 3 long, amazing, sometimes stressful years, and Medium has given me everything.
The life I live today in the Philippines is thanks to this little platform — the platform I decided to give a chance to three years ago.
Here's 30 Medium writing tips I've learned here the last three years.
---
You have to write 50 blog posts before you find your voice.
Publishing every day is the best strategy to make money here.
Just because nobody's reading doesn't mean it's not valuable.
Mix strategy with art. Write a personal development piece every now and then for the views.
Make writing about therapy first and money second.
Leave more private notes. That sticks out to people.
Respond to every comment while you still can. And respond well.
Squash beef when it comes and move on quickly.
Harsh criticism means you're headed in the right direction.
Make friends on Medium. Do like my friend Michael Thompson did and talk to 1 new person per week on the phone.
90% of blogging success comes down to the headline. If your post isn't getting views, it's probably the headline.
Spend 50% of your time trying to get into the biggest publications on Medium at the start.
To get into the biggest publications, look at posts they've already published, write your best version of what they typically look for, then submit.
Write today. Edit + submit tomorrow.
Zig while everybody else zags.
Don't be afraid to curse (just don't do it in the headline).
Mass experimentation is the way to see what your best ideas are.
Read rate is more important, for me, than fans (I wrote this before the new Medium update).
You should be getting 1 fan per 10–15 views. If you're getting that ratio, your post should be/should've been curated.
The best medicine for when you're pissed at how your post is performing is to write another one tomorrow and try again.
If none of your posts are catching fire, it's time to look at the Medium greats and copy them a little bit. Don't plagiarize. Try to figure out what they're doing strategically and do it yourself.
Headlines, publications, and brand new ideas are the holy trinity of Medium success.
Never freaking tag 194 people at the end of your blog post.
Medium is smaller than you think. Everyone seems to know everybody.
Many have preached of the end of Medium throughout the years, and they've all been wrong.
Medium is the easiest place to make money as a writer online, and yet many still talk shit about it.
Writing when you really don't feel like it is like waking up to run at 4 AM. Very few can do it.
Skip writing days when you need to, though.
Spend 1 hour every week analyzing what went right and wrong with your Medium posts. images:
---
Those are the 30 Medium writing tips I've learned since 2016.
Get a few free writing tips from me here.