Published on

Posted under
How To Lock A Story On Medium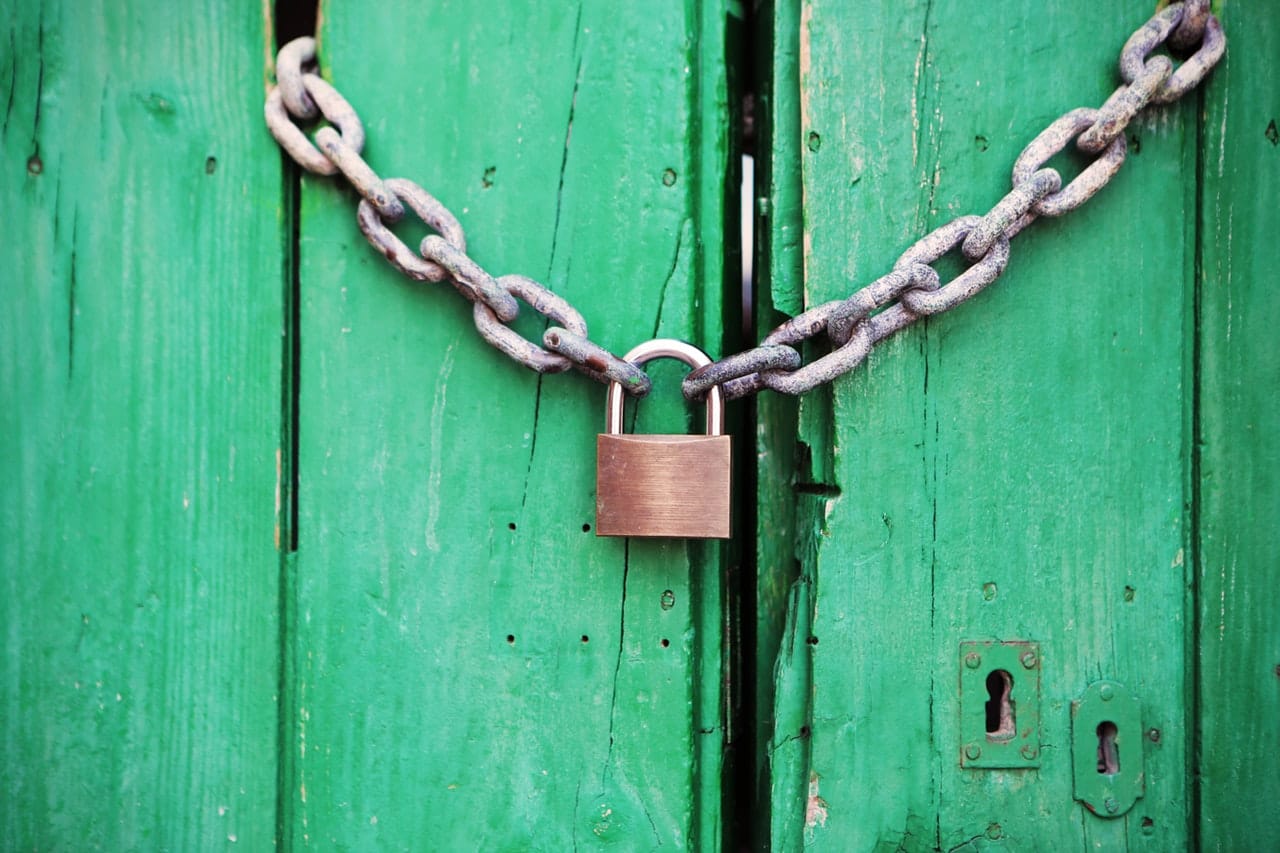 So Medium pays writers now, right? We've all heard about it, but many have STILL been wondering how to lock a story on Medium. Like, step-by-step instructions.
When we search Google for the same thing this is what we get..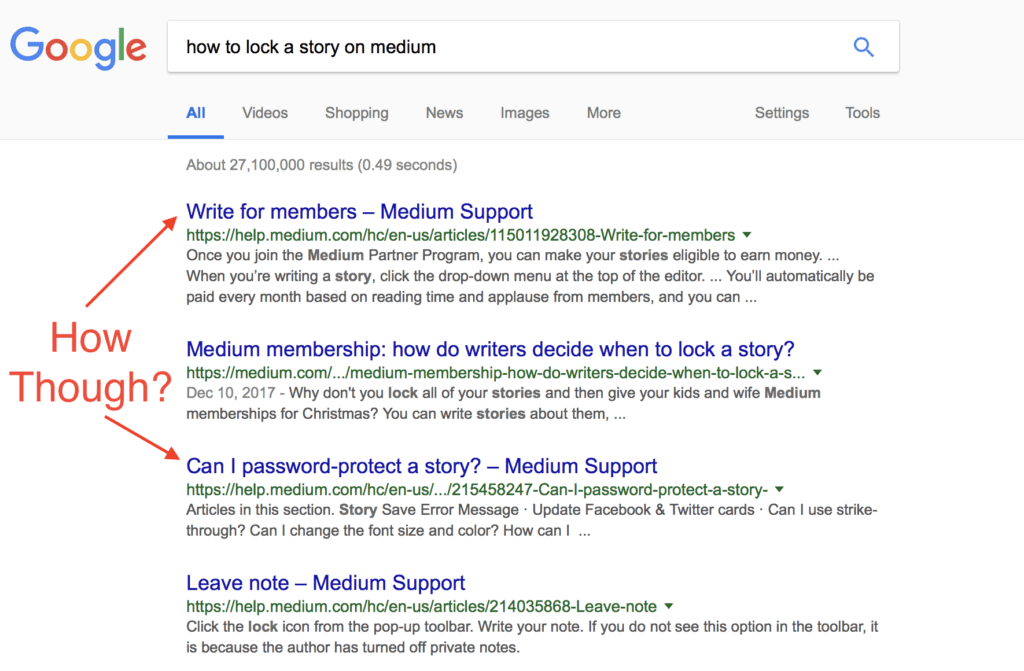 Well, I have a pretty in-depth tutorial for you here that'll show you exactly how to do it.
It's simple, so let's get into it.
How To Lock A Story On Medium
First you have to open up a new draft and start writing. Do that by clicking your profile picture at the top right of Medium's homepage, then select "New Story" from the drop-down menu.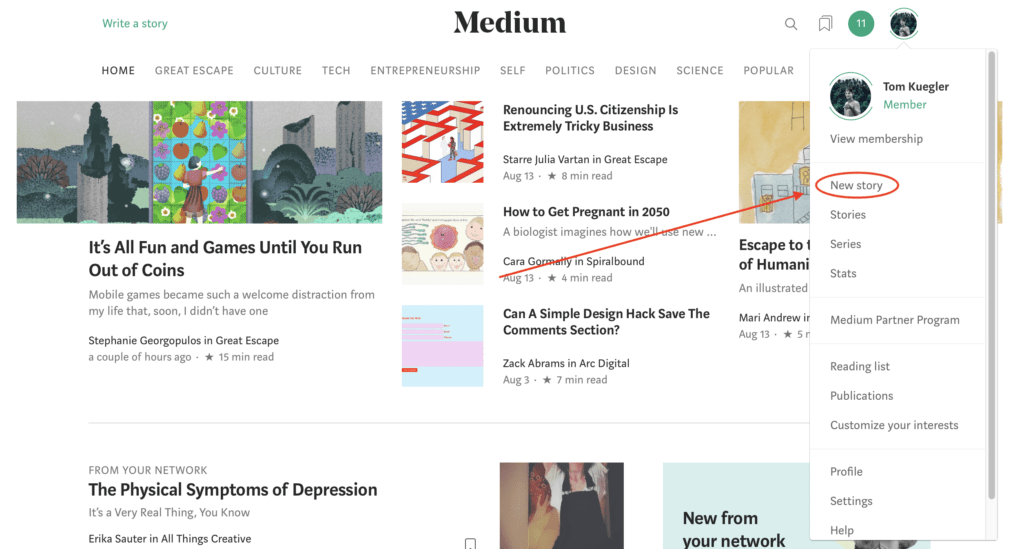 Once you start writing something out, you'll be able to see and select the drop-down menu at the top of the draft called "This Story Will Not Earn Money Through The Medium Partner Program"
After you select it, you'll be able to select "Yes" when asked whether you want this story to earn money.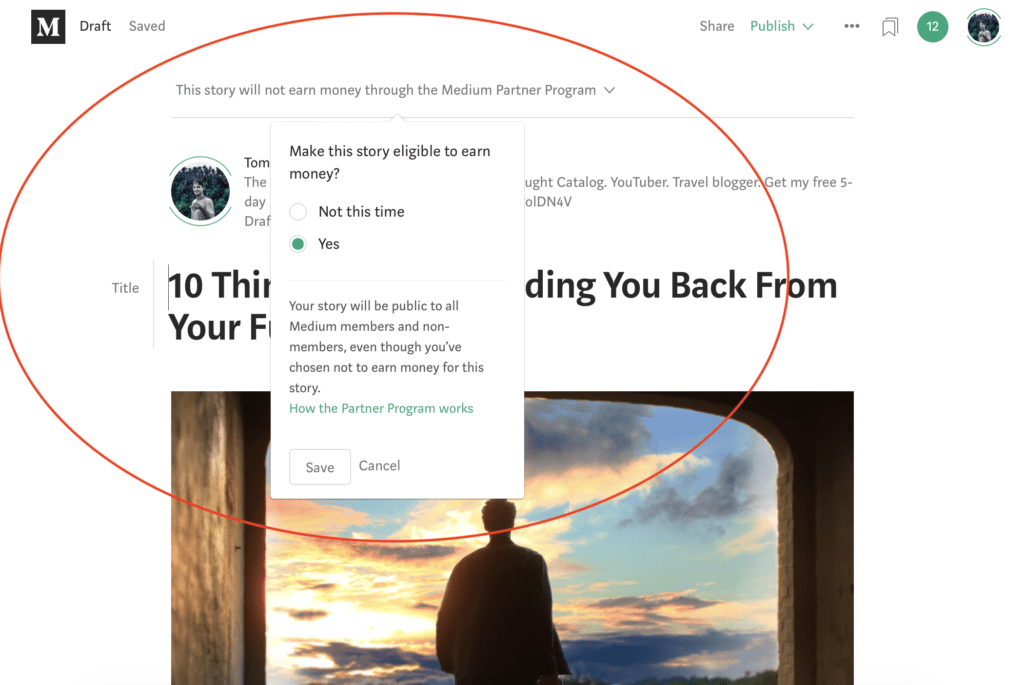 Then after that just add some tags, press publish, and you now know how to lock a story on Medium!
How To Lock A Story Under A Medium Publication
Medium just rolled out an awesome feature that allows you to publish locked stories on ANY publication. Some editors still don't publish locked stories (AHEM The Mission), but the vast majority of publications out there do.
If you want to know how to lock a story under a Medium publication, do everything I mentioned in the first part of this article, but click on the 3 little dots in the top right of the post before you press publish..
A drop down menu will appear, there you'll see the "Add to publication" option. Select it.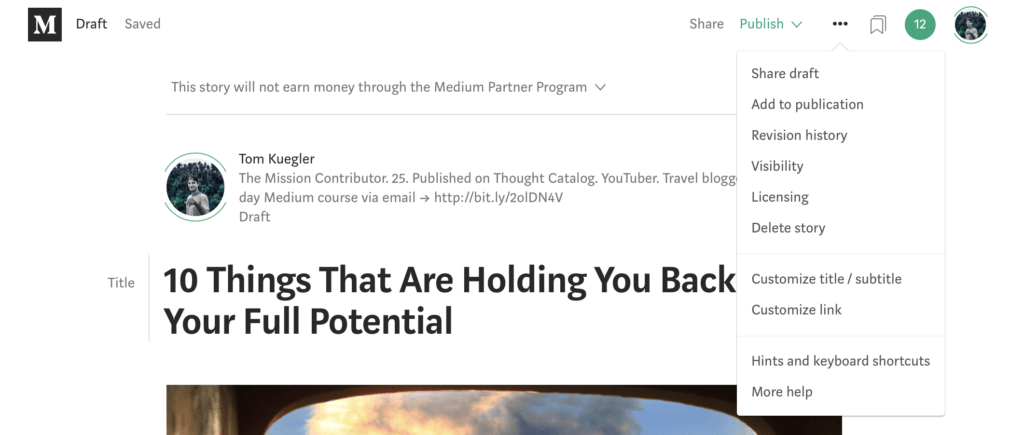 From there you can select any publication that you're currently a part of to "submit" to. Once you select it and press the "submit draft" button, then you're at the mercy of when the Editor wants to publish it.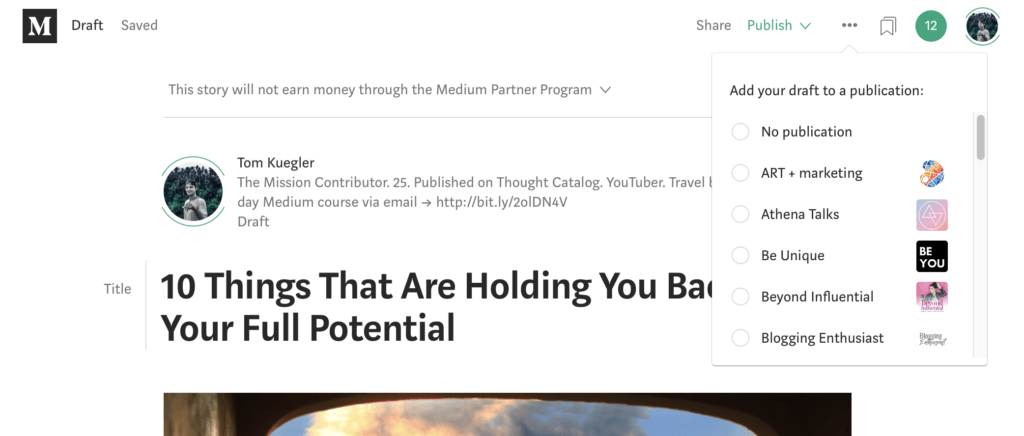 That's really it! That's all there is to locking a story on Medium.
If you want more info on Medium and how to build your influence there, just sign up for my free online course. It's called "Your First 1,000 Followers."