Published on

Posted under
How To Get Paid To Write About Anything: Beginner's Edition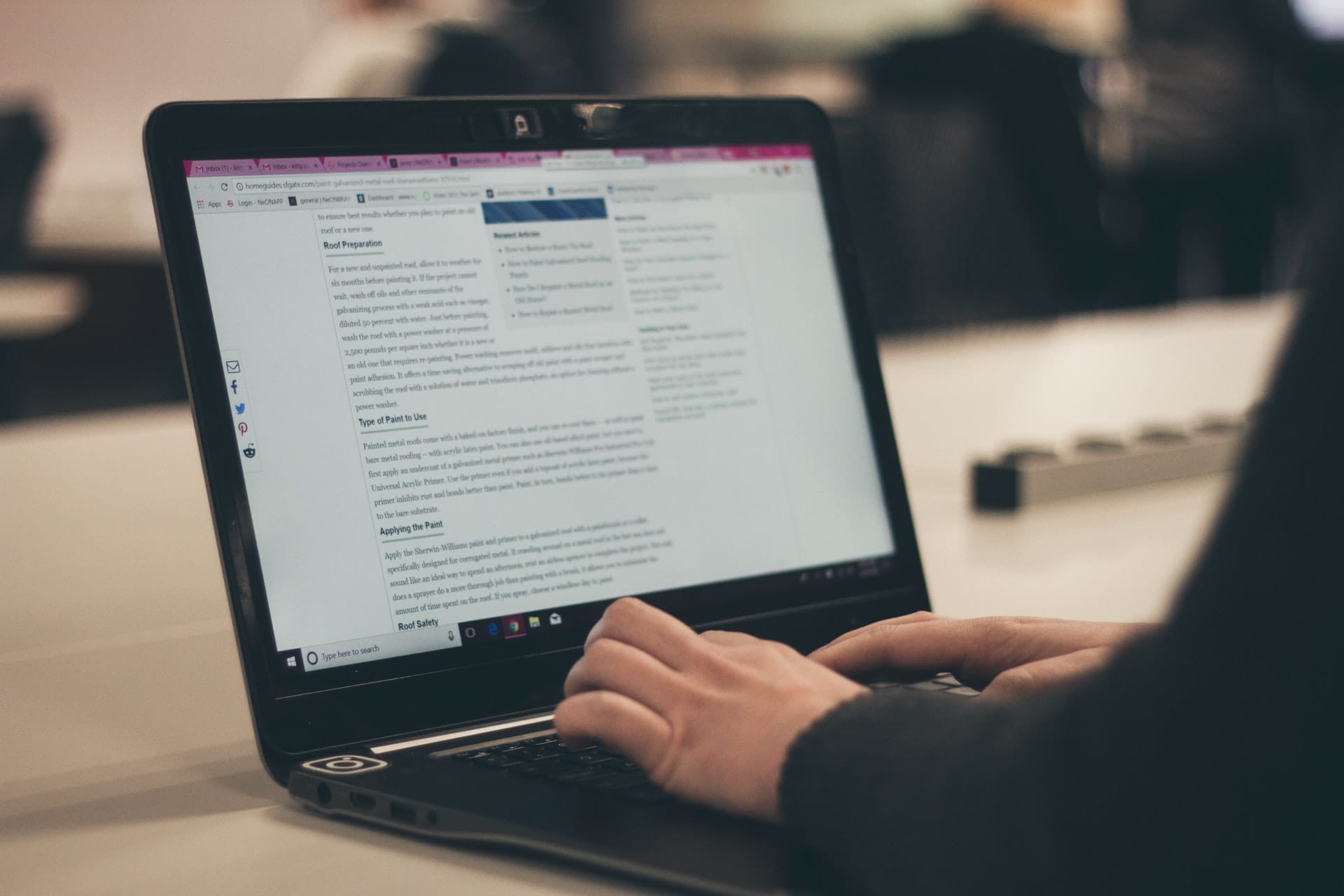 When I first started writing, I immediately wanted to get paid to write about anything. So, I hopped onto Google and took a look for myself. As a beginner, the search results were slightly overwhelming.
I was presented with hundreds of options - listing countless websites I could write for. It was helpful, but there was too much choice. I felt like I needed to write for all of these places.
With that in mind, I've decided to keep it simple with this blog post. I don't want to overwhelm you, but instead, I want to explain your options. You can decide which method suits you the most.
Find a website to guest post on
Guest posting does what it says on the tin. A website will pay you a lump sum to write and publish an article on its website. Pay varies, but you can earn $500 for longer essay-style pieces.
With these, you will need to follow the website's specific submission guidelines. It's a good idea to read previous articles they have published before you send a pitch over.
Perhaps the most significant drawback of this method is the potential for wasted time. You could spend hours carefully cultivating a 2500 word piece only to hear nothing back. However, if you do get published, you can build a relationship with the editor and have better access to them in the future.
As there are so many different places you can guest post on, you can rest assured there is a website out there for you. Remember - not all of your knowledge is useless. It could even make you some money. I've seen sites that want your articles about horses, traveling, religion, parenting, content marketing, and so much more. Please find some of them here.
Submit your personal story to magazines and publications
Believe it or not, there are people out there who want to read your story. So when you doubt you have anything to say, know you're wrong. Stories are what make life enjoyable, and there will always be new stories to tell. Yours might be next.
Prominent magazines and publications are looking for compelling, heartfelt personal essays. For example, Vox has a first-person section of their magazine purely dedicated to sharing personal stories. The Sun Magazine also has a constant call out for submissions, and Longreads is a site that pays $500 for a strong personal essay. These places recognize the place personal stories can have on their readers, which is a good thing for writers.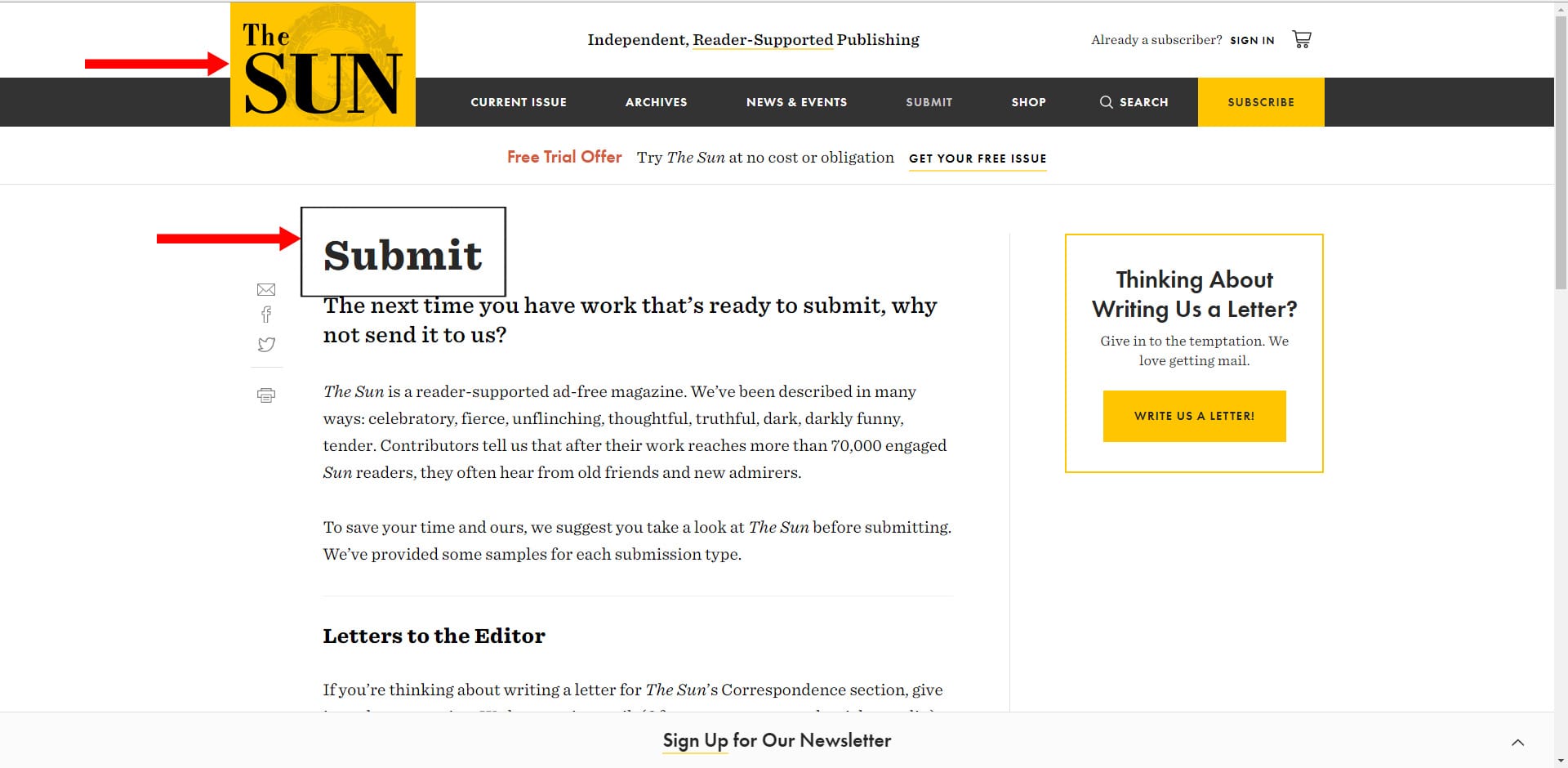 I don't know about you, but writing about my life is the most effortless and most enjoyable form of writing. The words flow out with ease. Plus, when you're writing about your life, chances are you're much more likely to care about your work. After all, if you're going to tell your personal story, you want it to be good.
Don't be afraid to submit to well-known publications. Although they may be more challenging to get into, the potential reward is massive - both financially and career-wise.
Earn money on a performance basis
How great would it be if you could earn more than an already set figure? What if you wrote a killer article and it made you $2000? Well, that can happen.
With websites such as Medium, Vocal Media, and Newsbreak, you can get paid to write about anything, sure, but you have more free reign than anything I've mentioned previously. For simplicity, I will focus on Medium because it is the best of the bunch.
Medium has a Partner Program that allows you to put your articles behind a paywall. If your article matches their curation guidelines, it will then be 'curated' and chosen for further distribution, which is excellent news for you.
Put simply: the more paying members (membership costs $4.99 and allows you to write and read as much as you want) that read your article, the more money you earn. It's a great way of seeing how your articles perform when put forward to a broader and more accessible audience.
I've used the platform since 2016. Since then, I've gained over 50,000 followers. Most notably, it's led to a wealth of opportunities; I've been published in the Huffington Post and had an interview with NowThis.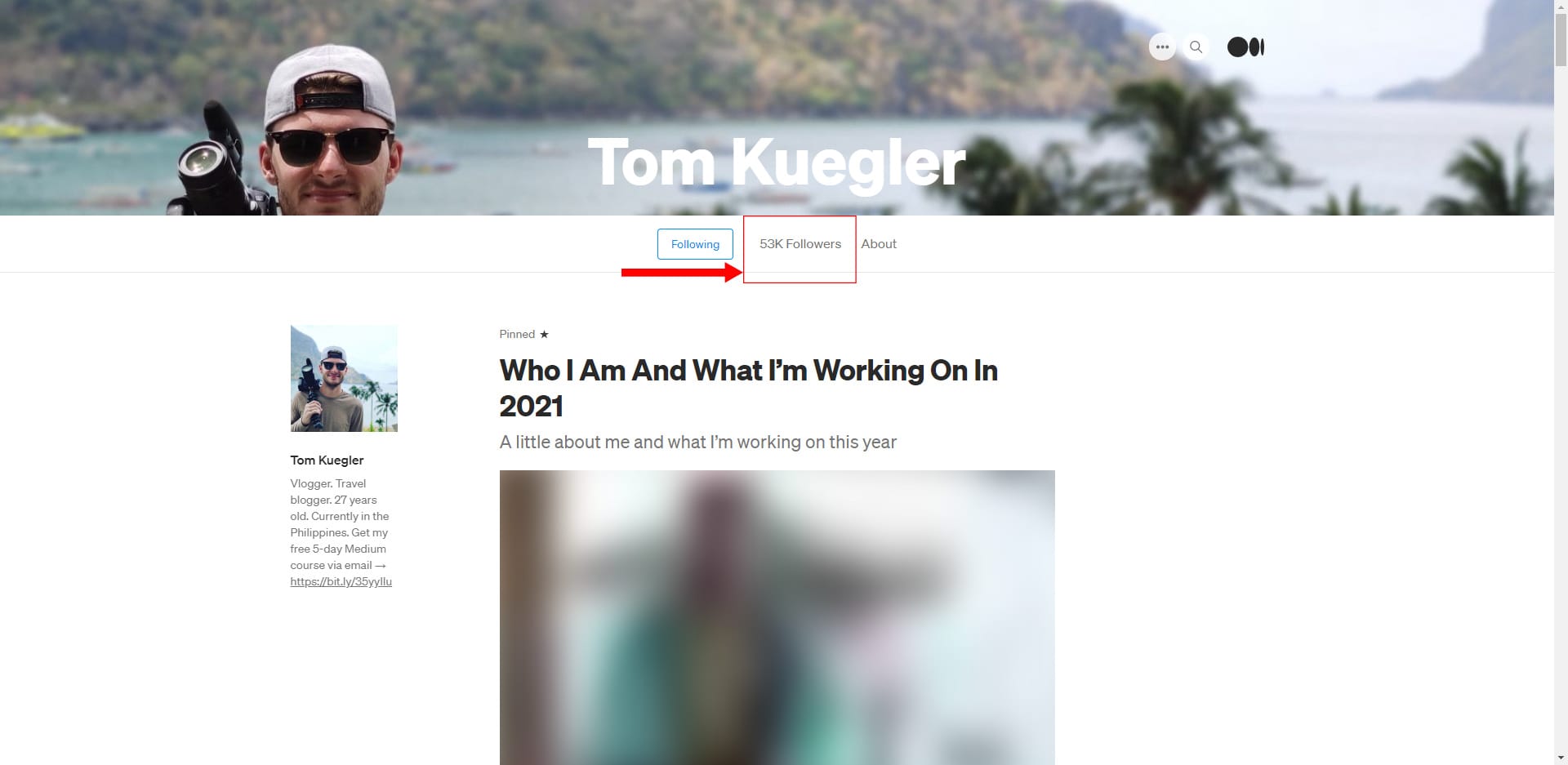 If you stick with it, Medium can be very profitable. However, don't get ahead of yourself. The platform grew in massive quantities due to the pandemic, so 'making it' is more difficult than ever. Only 5% of writers earn $100 or more a month.
There's more to it than merely making money, however. Medium gives you access to thousands of other writers out there. That means you can form bonds with other like-minded people and even make friends. I've made some life-long friends because of the platform.
So yes, you can get paid to write about anything—more than you realize. You just need to have the will to succeed and the passion for writing.
Dive into the world of freelance boards
When you're a beginner, knowing where to find freelance writing jobs can feel daunting. Cold emailing is somewhat scary, and forming connections is challenging when you're a nobody. However, freelancing boards like Problogger and Upwork make it easy for budding writers to get paid to write about anything.
While you don't have the flexibility that comes with Medium, you can find all sorts of writing jobs here. You'll find a lot of guest post jobs, but also ghostwriting, editing, proofreading, and more. As writing is about more than just writing, this could come in handy.
You can narrow down your field of search to find something that suits you. For example, if you write about fitness, you can look for fitness writing projects. As a beginner, I would suggest picking something you're knowledgeable about. That way, you can get the job done and slowly build credibility.
A quick note on rejection
You're going to get rejected. A lot. I've been at this for five years, and I still get rejected from time to time - it happens to every writer.
Everything I've mentioned requires a lot of perseverance, resilience, and patience. Submitting your work to a stranger is scary stuff, and the first few rejections will hurt. You may begin to doubt yourself, but rejection is a part of your life as a writer.
If your work gets rejected, don't be disheartened. Take a look at your article and see if you can make it better. Get someone else to take a look and submit it elsewhere - just because one editor doesn't like it that doesn't mean another will too.
Plus, it will make the wins even sweeter.
Yes, you can get paid to write about anything
On your journey, you may end up writing about topics that don't interest you. You may deal with troublesome clients, many rejections, and moments of self-doubt. I don't want to sugar coat it for you - writing is hard.
But earning money from it isn't impossible.
As the internet is so vast, you can get paid to write about anything. To me, that's a beautiful thing to have at your disposal.
In the next few days or so, I want you to set time aside for a brain dump. Write down what you're good at, what you know, and what interests you. Out of that, you'll find something to write about. You can then decide how to proceed.
I look forward to following your journey.