Published on

Posted under
20 Easy Ways To Write Essays For Money In 2021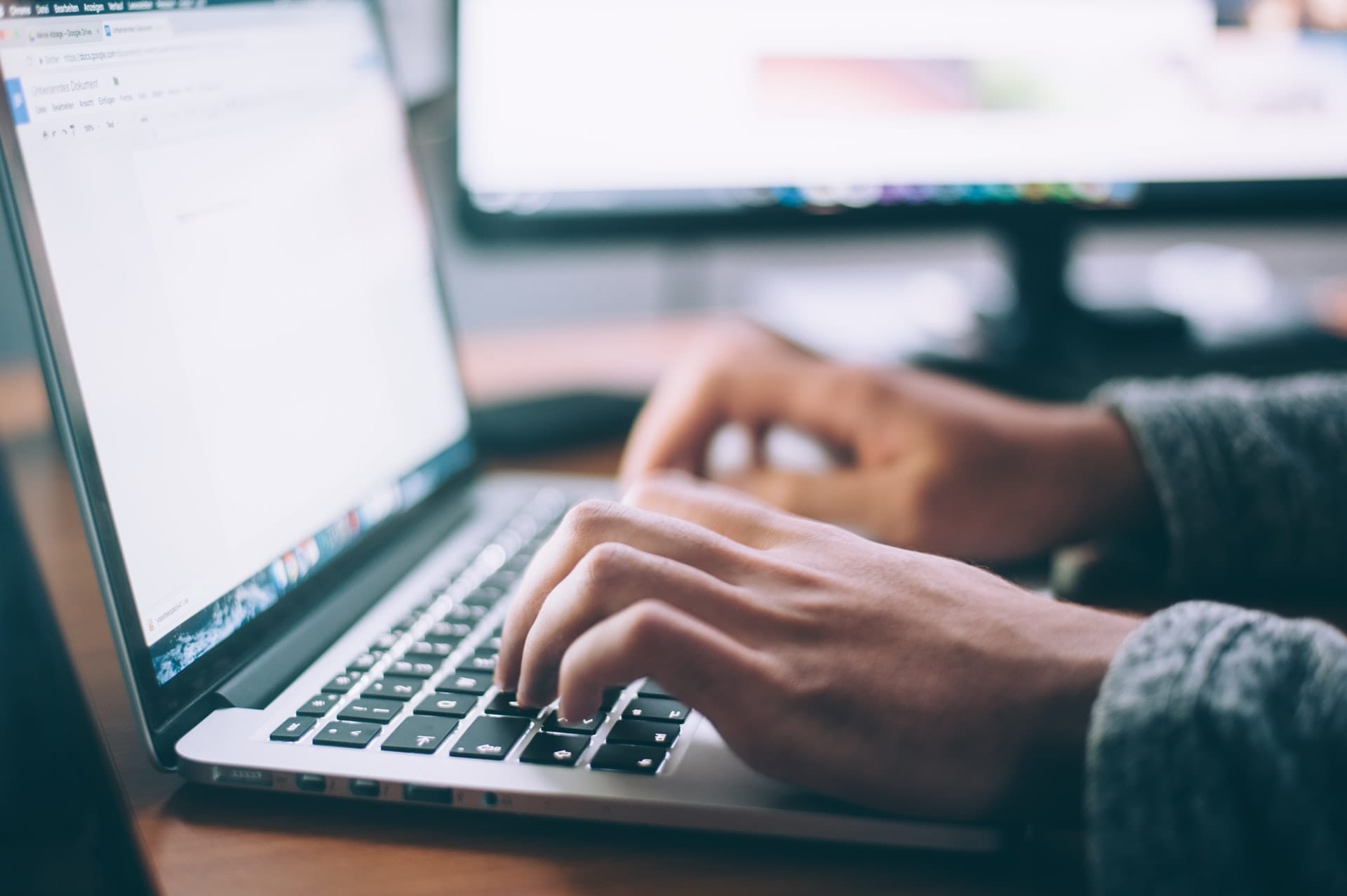 If you want to find ways to write essays for money, you've come to the right place..
"People asked me if I was worried about the legality. But it's not necessarily illegal, just morally dubious."
An anonymous writer told Vice he or she earns $1000 a week helping lazy students write their essays. The author goes on to say:
"People would rather pay someone $100 than write a couple of pages about themselves."
You don't need to take a dumpster dive on Craigslist to find people that will pay you to write essays. If you're a budding freelance writer, you'll likely want a more recognized and assured place to offer your services.
Luckily for you, there are plenty of morally astute and 100% legal ways to write essays for money.
1. Vox (first person)
I love reading first-person stories. They show a writer not afraid to share details of their life, hoping it will help someone else along the way.
So, when an established and prominent publication such as Vox calls for first-person stories, you take notice.
If you have a gripping, personal tale about an important issue, email the first person editor Eleanor Barkhorn with your pitch. Dive deep into your story, as Vox wants thoughtful, in-depth narratives about a wide range of topics, including politics, science, health, and culture.
Most importantly, they want a fresh perspective.
They pay an estimated $0.19 - $0.41 per word for a 1200-3000 essay.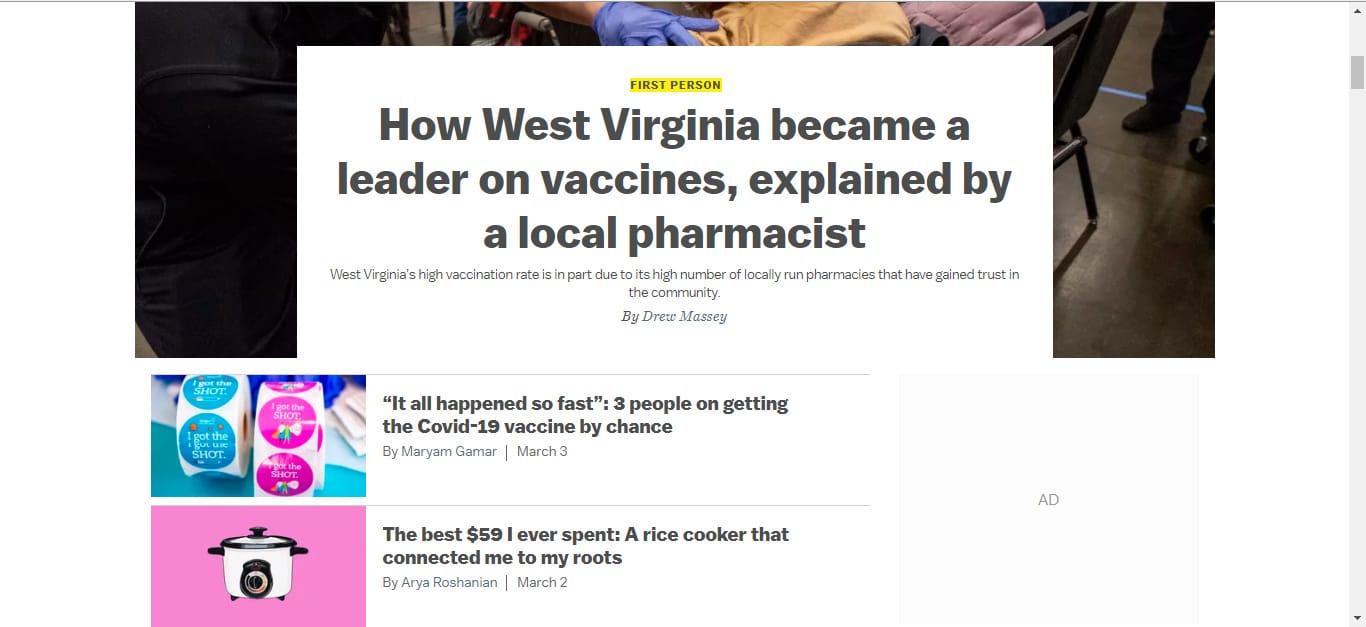 2. iWriteessays.com
iWriteessays.com is a more conventional hiring service for writers. Potential clients can hire you for custom essays (such as blog posts or book reviews) and more extensive pieces such as a research paper. You could even end up doing someone's homework for them.
To become a writer, you will need to fill out an application form, take a grammar test, upload some work you've done in the past, and wait for feedback. If that goes well and you're accepted, you can bid for potential employment.
There is a base earning fee of $10 per page, but you can make more for time-sensitive work.
3. Longreads
Longreads is a great way to flesh out your writing skills. They take in various submissions, with essays, features, and investigative pieces expected to be between 2000-6000 words.
Some of their favorite personal essays are as follows:
So you can see the sort of headline they are going for. Any research that you need to do will be "rigorously" fact-checked, so be careful there.
Longreads pay $500 per essay.
4. Cosmopolitan
One of the more prominent names on this list, the online version of Cosmopolitan, wants compelling college experiences. It is a women's magazine, so think about their market before submitting.
They pay $100 for an 800-word essay.
5. Slice Magazine
Another magazine that offers a wide variety of work, Slice Magazine, publishes poetry, short fiction, and non-fiction. To avoid wasting both your and their time, check their themes before writing.
They will pay $250 for essays between 500 and 5000 words.
6. Bugle Magazine
The Bugle Magazine is a tad more specific than others I've mentioned, as they look for personal essays on the outdoors - elk hunting, the Rocky Mountains, and wildlife management, to name a few. If that isn't your style, then pitch for the 'Women in Outdoor's' column - a more general topic.
For 1000-3000 word essays, they pay $0.20 a word.
7. The Establishment
Yet another magazine run by women. The Establishment stands out with its edgy vibe. Share your ideas in 800-1500 word essays and earn $125.
8. Horse Network
Now it's time for a curveball suggestion. If you love writing about horses (and I know plenty of people that do), then this is the site for you.
The Horse Network loves humorous and opinion-based essays with an image or video at the end.
They pay $50-100 for 500-750 words.
9. Money Pantry
Money-based blogs will always do well. If you have a bit of expertise in that area, then look no further. Layout your knowledge on earning and saving money in the form of engaging 700-2000 word articles, and you can expect up to $150.
10. Motherwell
Disclaimer: this isn't the Scottish football team calling for your essays. Instead, it's a site centered around raising kids. If you have personal experience, good or bad, Motherwell wants it in first-person. Anything with a "unique focus" is what they're looking for.
They will pay $50 for a maximum of 1200 word essays.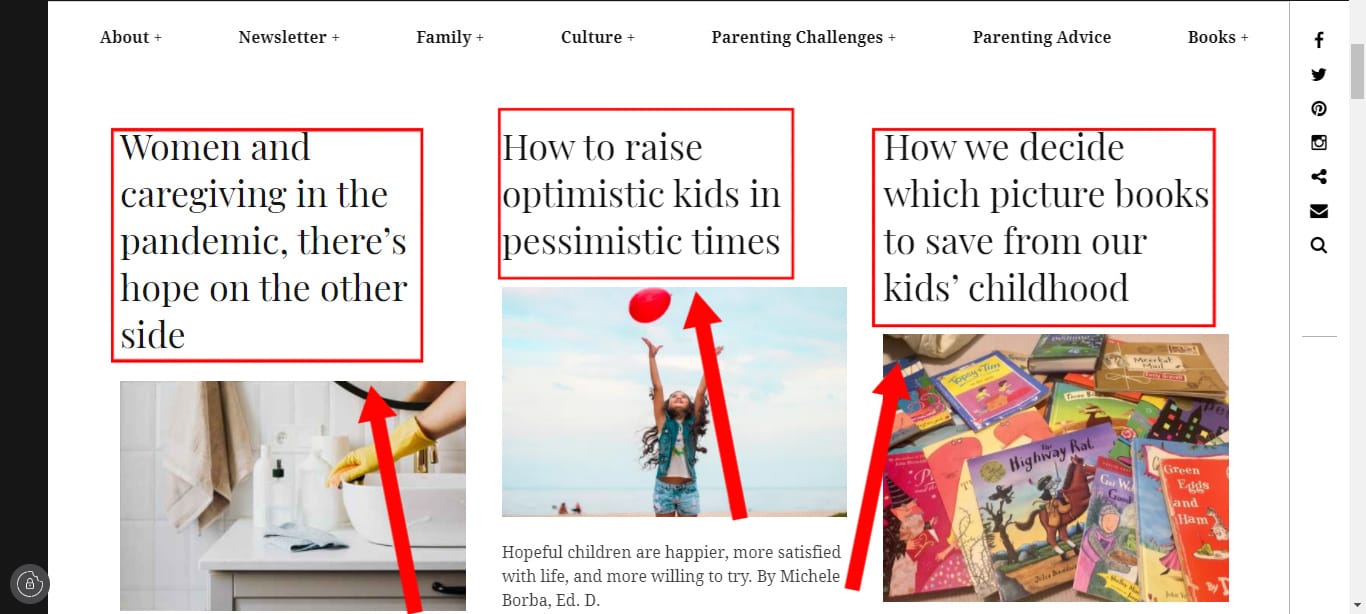 11. Extra Crispy
As Ron Swanson says in Parks and Recreation: "There has never been a sadness that can't be cured by breakfast food."
Bagels, bacon, oats, eggs, you name it, you can write about it. Extra Crispy is a site that is mad about breakfast. They're looking for recipes with a story that is smart, fun, fresh, and on the weird side.
For 800-1000 word essays, you can get an estimated $0.47 a word.
12. Dame Magazine
Similar to The Establishment, Dame Magazine is an edgy women's magazine. They want witty personal essays on subjects that are relative to women.
They pay an estimated $0.13 a word.
13. Buzzfeed
You've probably heard of Buzzfeed. While some of their work is questionable, they have ridiculous exposure levels, with 168 million visitors a month.
Think of it as a mastermind. Pick a topic you know and write about what you've learned.
They pay between $0.13 to $0.27 a word.
14. The Bold Italic
If you live or have a connection to San Francisco, you should consider writing for The Bold Italic.
They're also a publication on Medium, so their reach is far-ranging.
If you have something to share, The Bold Italic pays $50 per essay.
15. The Alpinist
The Alpinist offers those with a more tailored niche the opportunity to write essays for money.
If you're an avid or novice mountain climber, then you have the chance to write about it.
They will pay $0.25 a word for 250-500 word personal essays.
16. The Change Agent
On Medium, I've noticed articles centered around social justice seem to perform exceptionally well. If that's your thing, then The Change Agent is for you.
This adult education magazine will pay $50 for 250-1000 words.
17. The Sun Magazine
Another of the more prominent names on this list - The Sun Magazine offers writers a potentially advantageous way to write essays for money.
They urge you to familiarize yourself with their magazine before submitting, but they accept essays, fiction, and poetry. They also pay a considerable amount - up to $2000 depending on the length of the piece.
18. The American Scholar
Another decent-paying publication, The American Scholar, offers up to $500 per pitch. Like The Sun, they'll accept essays, fiction, and poetry, with a 6000 word limit on non-fiction pieces.
19. Humor Press
If you like writing about tasteful humor, then entering one of Humor Press' many competitions might be for you.
Check out which one is for you and potentially earn $250.
20. The New York Times - Modern Love
You may think you need to be a highly decorated journalist to get into the coveted New York Times. Well, that's not the case. Their Modern Love column is ideal for the less established writer.
You can write essays for money ($300 per 1500-1700 words) about relationships, dating, and parenthood.
You've just got to have something new to say.
Write essays for money in 2021
There are plenty of ways to earn money as a writer in 2021, and writing essays is just another one of those.
The best thing? A lot more places are seeking personal essays, which are by far the most interesting to read.
Moreover, there's plenty of variety out there - from mountain climbing to parenthood. The ability to write essays for money has never been more accessible.