Published on

Posted under
5 Content Writing Tips For Beginners To Get 10,000+ Monthly Views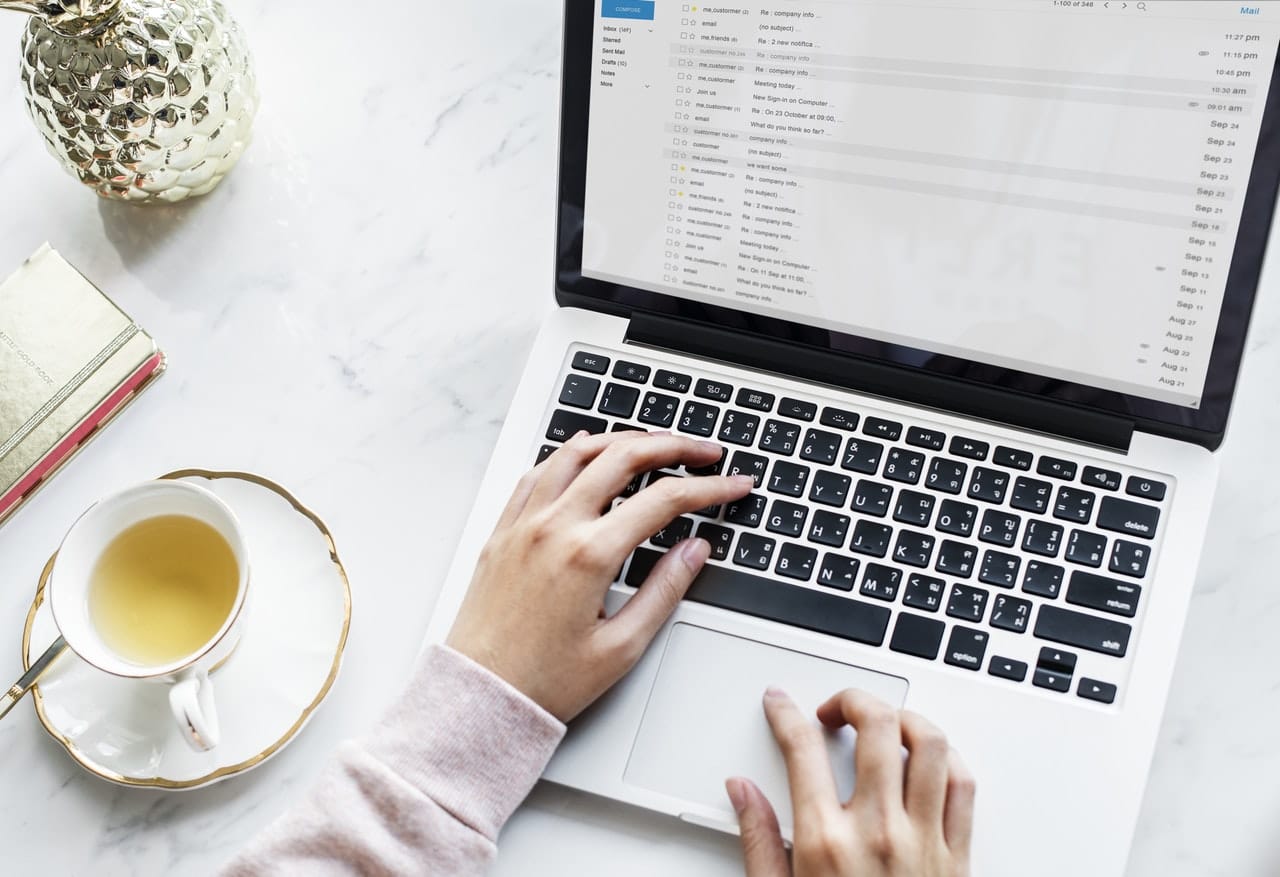 Finding the best content writing tips for beginners online is hard for two reasons:
They're all generic as crap.
They don't take platforms like LinkedIn/Quora into account.
We're all caught up in following the "basic rules of content writing" as well that we don't pay attention to actually writing sh*t that's dynamite. That has flair. That shows our unique personality as bloggers.
We're just trying to follow a system, but that doesn't matter all that much.
If you're brand new to influencing, here's a few content writing tips for beginners.
1. Use Underpriced Platforms
These days we hear so much about Wordpress that we forget about places like Quora, LinkedIn, and Medium to get more views as a blogger.
For me, I can spend 15 minutes answering 4 questions on Quora in the morning and have about 20 extra views to my blog pour in over the course of a day.
That's huge, because those 20 visitors turn into roughly 40 views, as many of those visitors end up visiting other parts of my blog while they're here.
That's about 1,200 views per month right there from 15 minutes of work every day. Imagine if you spent 30 minutes. An hour?
You see, you can be a content writer on Quora as well. In fact, that's how famous writer Nicolas Cole built his following online. LinkedIn is the same game. If you get 10 or so likes on a LinkedIn article, you can expect to get 200-300 views EASY.
My favorite underpriced platforms are Quora, LinkedIn, and Medium. Use all of these places to your advantage as a content writer.
2. Insert 3-4 Links To Other Blog Posts
This one's easy, but often overlooked. Make sure to insert 3-4 links to recent blog posts in every new article you write.
Have a Youtube channel? Put a link to a video in there, too. Instagram? That, too.
Some visitors genuinely want to read all the sh*t you got on a certain topic. Make sure to give it to them.
This will double your content reach in and of itself. Implement it immediately.
3. Pay Close Attention To The Headline
My first two content writing tips for beginners have revolved around strategy. This one revolves around headlines.
Great blog post headlines stem from understanding human psychology. In essence, we want to know how to maximize our potential while avoiding our greatest weaknesses.
Basically we want to know where life's land mines are and also where life's gold mines are buried.
So that's why articles that promise to "make you a better person" or "increase your productivity by 200%" do so well online. We want to know how to get better.
Consequently, the articles that tell us why cell phones might be causing cancer or about the "5 driving mistakes you're probably making" do so well also. We want to know what we're doing wrong just as much as what we need to do right.
I've written over 500 blog posts online, and trust me, this is the only lesson you need to keep in mind when writing your own headline. 99% of online content boils down to this.
4. Create Secret Networks With Other Creators
The best of my content writing tips for beginners is this one.
NETWORK. I am a top writer on Medium with 22,000 followers or so, and I'm good friends with Tiffany Sun, Anthony Moore, Niklas Goeke, and so many other top writers with more than 20,000 followers.
We help each other out. We shout out each other's blog posts, tell people about each other's webinar, and generally drive lots of traffic to each other's work.
This is the BIGGEST mistake I see content creators making. You need to get help from other people.
If you're on LinkedIn, try to find a bunch of creators that put out regular content and make a "group" where you share your articles. You can then decide to "like" them when appropriate or even share them to your own audience.
Create Slack Channels. Facebook Groups. I don't care–just get going with meeting other influencers–this is the best time investment you can make to be honest.
5. Take Care Of Your Readers
My biggest pet peeve with content writers is that they're essentially just robots. They stuff a bunch of keywords into a post, follow a structure, then post and leave it. They respond to comments with a nice:
"Thanks!"
But never anything more. In other words, there's no substance there. There's no way for the audience to "access" who these people are to build trust. And they need that, because without this, ain't nobody coming back to read you.
So make sure to respond thoughtfully, have conversations, and even, *gasp* shout out people who may have commented on past blog posts in new ones or even write new content based off questions they asked.
I promise, this content always seems to do the best in the long run.
Those are just a few content writing tips for beginners.
What did you think?