Published on

Posted under
How To Start A Blog For Free And Make Money In 10 Minutes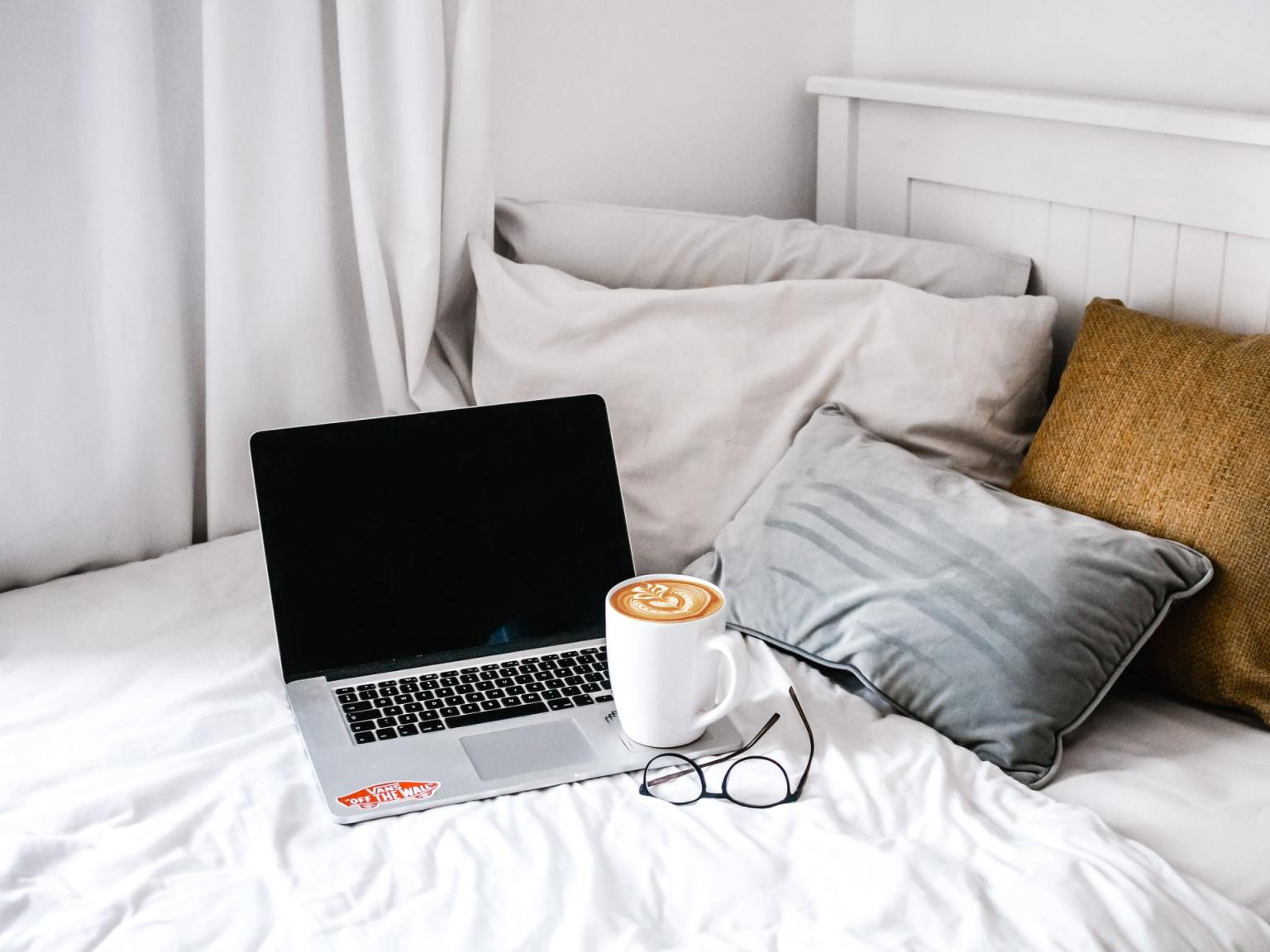 Okay, so you want to know how to start a blog for free and make money with it?
You came to the perfect place.
I'm a writer on Medium.com, which is basically a website that allows you to setup a blog FOR FREE.
If you wanted to know where to start a blog to make money pretty much immediately, Medium is the place, and I'm your perfect tour guide since I have over 50,000 followers there.
Let's talk a little bit about what we're about to cover in this article.
How To Start A Blog For Free And Make Money (The Roadmap)
Alright, let's get down to business.
In this article we're going to cover:
Where to start a blog to make money — Most blogging platforms require you to pay for things like hosting and domain names. We'll cover why Medium is such a great alternative.
Key reminders when starting a blog to make money — To make money blogging, you need to be clever. It's not just about writing your soul into every sentence — it's about creating something that a LOT of people will want to read. Striking that balance between what YOU want to write and what will make you the most money is crucial.
4 crucial tips for starting a blog — We'll end the post talking about five crucial things you need to keep in mind when starting a blog, like email lists, niching down, and treating your audience right (read: respond to every comment, dummy).
Where To Start A Blog To Make Money
If you want to specifically find out about how to create a blog for free and make money, then Medium.com is your best option.
When creating a website hosted on WordPress, let's say, you need to pay for website hosting, a domain name, and a halfway decent theme so that your website doesn't look like it was designed in 2001.
All-in-all, this will probably cost you somewhere near $100 to start out, with monthly payments of $20-$30 for halfway decent hosting from there on out.
Then you need to fiddle with your theme for 173 hours, pressing a whole bunch of buttons and refreshing your site preview every 5 seconds just to see whether your changes look halfway decent.
Then you read online about Google Search Console, plugins like YOAST SEO, and start tearing your hair out trying to understand how that all fits together.
48 years later your site's finally live and you're officially bald. Like, Mr. Clean bald.
Piece of cake, right?
Wrong. It's not a piece of cake. This is not a good way to go if you want to know how to create a blog for free and make money.
Figuring out where to start a blog to make money is the antidote to the 48 years of suffering I've just outlined above.
Medium.com is your answer. It's free to setup your own profile here and, get this, it takes all of five minutes. I swear to the blogging gods.
Medium handles the hosting, the domain name, and the design. The draft page is literally just a big white space that's beautiful and bouncing with potential.
We've escaped the 48 year purgatory of personal websites and landed in blogging heaven — Medium.com.
If you want to know a bit more about how to setup your own profile here, feel free to check out my 24-minute comprehensive guide about how to start publishing on Medium.
It covers everything, I promise.
Also, and I cover this in another blog post — you can make money here just by publishing something every day.
Medium is essentially a subscription website. To read unlimited articles here, you need to pay a $5 subscription fee. When readers read YOUR article, you get a sliver of their subscription fee. It's like a revenue-share.
You can literally start making money on Medium right now if you wanted to.
Now that we've figured out how to create a blog for free and make money, let's get down to the actual writing part of this.
The Most Important Part Of Starting A Blog To Make Money
Okay, so first off, starting a blog and starting a blog to make money are two totally different things.
When money comes into the equation, now we're talking about a business, and business and raw creativity don't always mix well.
You need to please crowds, attract attention, and get some damn views.
If you're off creating blog posts with titles like "Sunday Musings" or "The History of My Entire Life" then congratulations, your stats page will look like a ghost town.
There's a reason why big name writers attract a lot of views, and yes, all of your favorite writers care a hell of a lot about views.
We study what headlines do well, what topics attract attention, and we basically give the masses what they want.
We've mastered the skill of shooting a bullseye right where "what we want to write" and "what the audience wants to read" intersect.
And because of that, we make a lot of dinero.
So when you're starting a blog to make money, the most crucial thing you need to remember is this:
It's about you, but it's also not about you.
Study what topics do well, what headlines do well, and what writing styles keep readers engaged.
That's one of the biggest things to keep in mind when figuring out how to start a blog for free and make money.
4 Crucial Tips For Starting A Blog
I've written about all of these tips extensively in other blog posts, but just know that each one is what I'd consider absolutely crucial to starting a money-making blog.
Build an email list — One email subscriber is $1 in revenue you should be making every month. Sure, you can make money writing on Medium, but you can make infinitely more by starting an email list and selling digital products. If you're interested in starting a blog to make money, this is the most crucial step in my opinion.
Test, test, test — When you wrote about your past relationships and it got a lot of views, perhaps that's a sign from the universe that you need to write about that more, no? When you're first starting out, you need to throw A BUNCH of things at the wall to see what sticks. A lot of topics won't stick, but a few definitely will. It's your job to figure out what stories from your life and messages tend to stick with people the most.
Volume, volume, volume — How many times did Edison try to invent the lightbulb? It took him like a thousand tries, right? You need to write 50 blog posts before you even think of quitting. That way you can test ideas, hypothesis, and figure out what your audience wants from you the most.
Get onto big platforms — It doesn't matter whether that's Forbes or any big publication on Medium, like the Post-Grad Survival Guide. Using the built-in audience of big publications can help you reach a far greater audience than you're used to.
How To Create A Blog For Free And Make Money
In summary, the best way to create a blog for free and then make money from it is on Medium. I have a whole guide to Medium that should explain how to make money here in rich detail, but a lot of the stuff I talked about in this post takes it a step further into the higher-level stuff.
In short, that's how to start a blog for free and make money.