Published on

Posted under
How To Follow Tags On Medium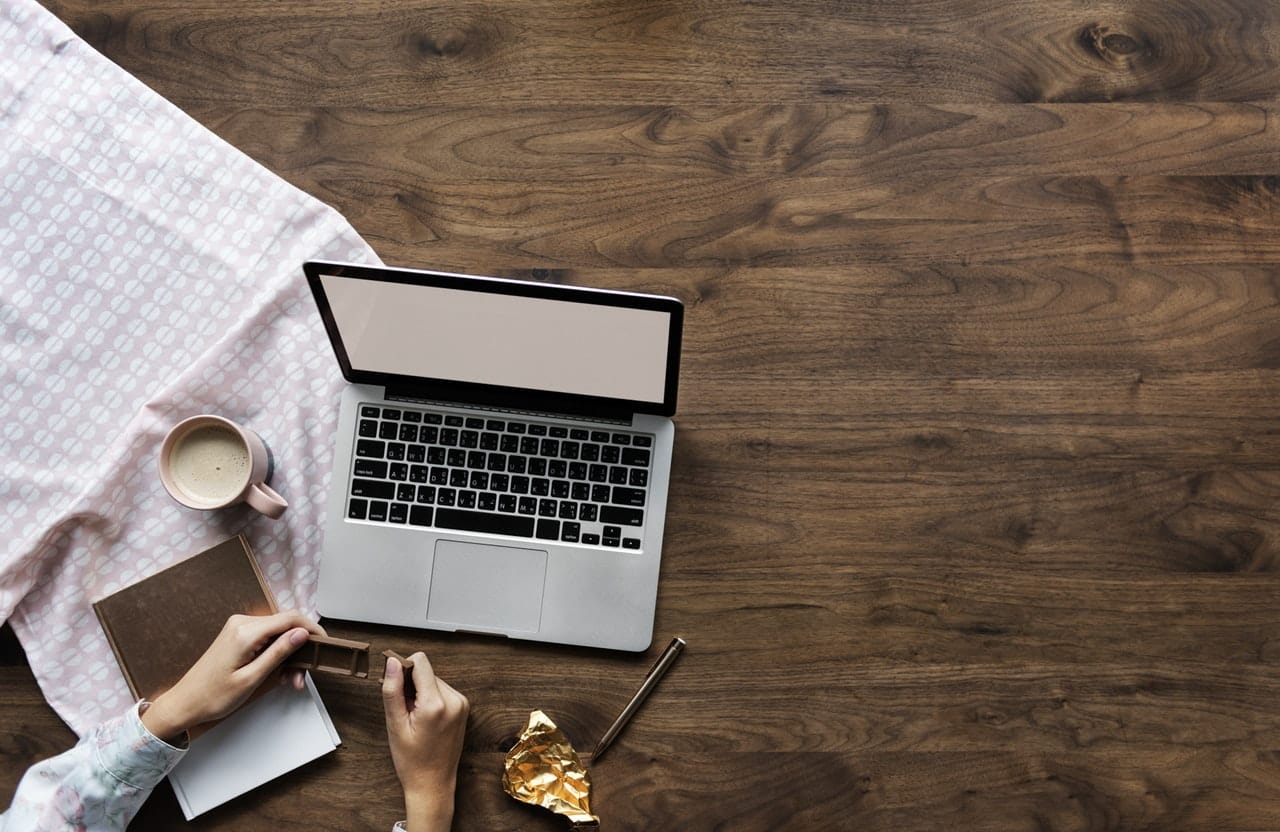 For some reason, it's hard to figure out how to follow tags on Medium.
Medium is super intuitive and easy to use from a writing standpoint but then they seem to cloud things up at times in other aspects of their platform.
Ahh, oh well. There's nothing to worry about. Figuring out how to follow tags on Medium is actually super easy.
I'll show you how to do it now (with pictures).
Step 1: Click on "Customize Your Interests"
Clicking that will take you to another screen you've probably never been to before.
Step 2: Click on "Topics"
If you look closely at the top of that screen, you'll see "topics" plastered up there. Click on that.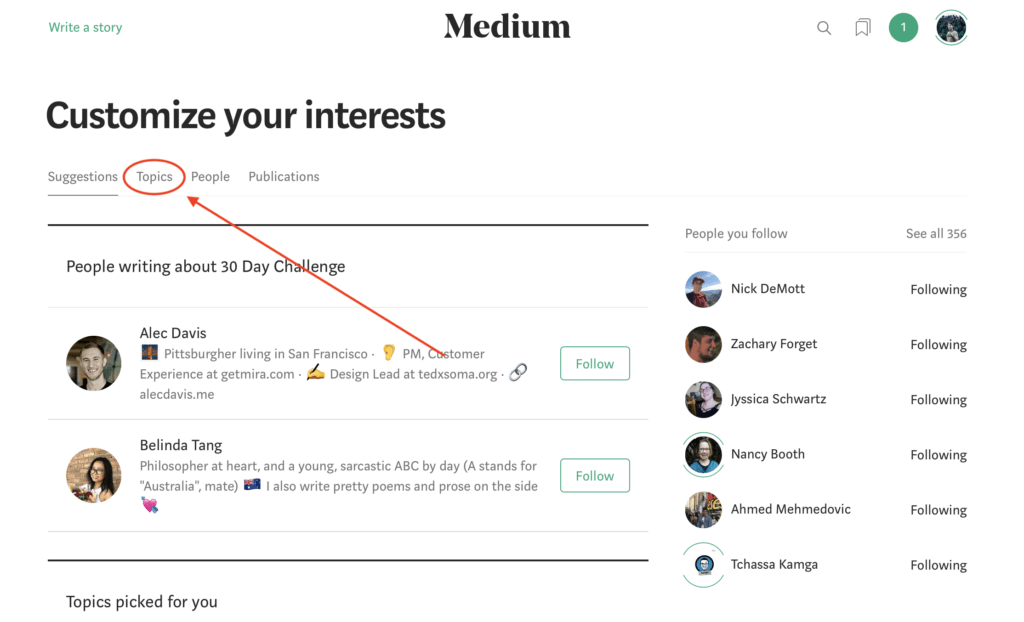 Step 3: Hit The "Plus" Button On Topics You Want To Follow
From here you'll see the promised land. It's a screen containing every single tag you can follow + become a top writer in.
Isn't that pretty sick?
Now you can have a little bit more control over what does and doesn't come up on your homepage.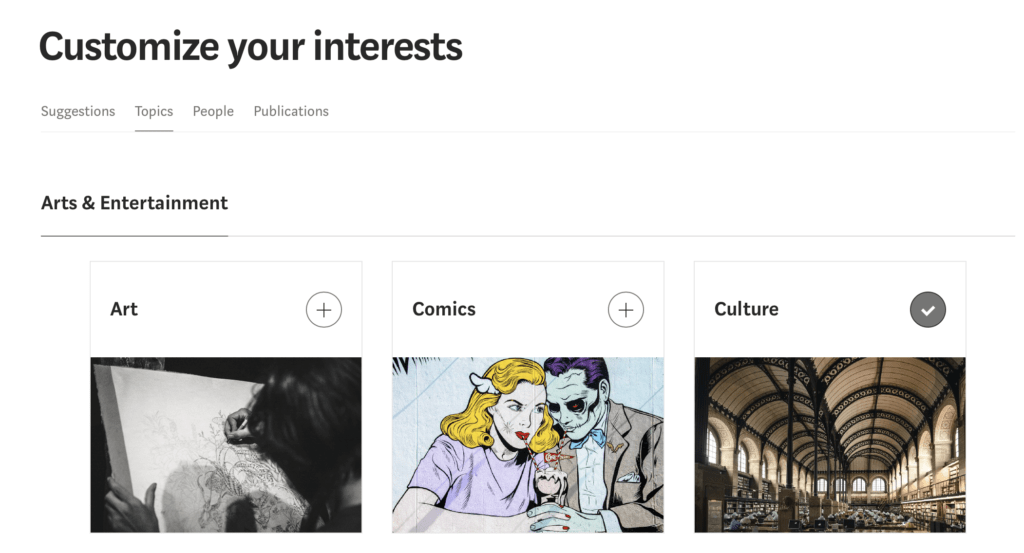 To clarify JUST a little bit further, click on the "+" buttons there to follow or unfollow a tag. When you see a gray check-mark, that means you're currently following it.
And that's it!
Feel free to scroll down the page to see topics related to Arts & Entertainment, Creativity, Technology, and Politics.
Figuring out how to follow Medium tags and doing this simple exercise will help you control what you see more of on Medium.
Good job!
*Are you thinking about getting started? I have a free 5-day email course called "Your First 1,000 Followers" that will teach you how to get started on Medium! Sign up for it right here.*